If you have a Note 7 or other similar device and you are getting lots of signal issues then let me show you some possible fixes to help you get your phones working properly. So this is a Samsung Galaxy Note 7 Signal Issues Fix tutorial to help in tackling signal issues when your phone is acting up for no apparent reason when you should have great reception.
Samsung Galaxy Note 7 Signal Issues
So sometimes despite you having great signal coverage in an area your phone such as the Note 7 just seems to loose its signal. This can be so even when others around you on the same network have no issues. Your phone constantly goes out of service and makes making calls, browsing the net and other carrier related tasks next to impossible. Your hand set may also experience signal drops suddenly. You may also experience situations where you have full signal strength but no mobile data.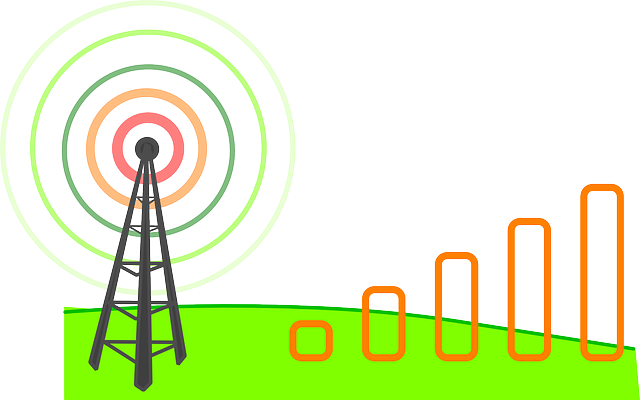 How to fix the issue?
To fix the issue I suggest that you try all the following in the order given below,one should fix your phone:
1. The first suggestion and easiest if you are experiencing any of the above problems is to restart your phone.
2. Go to settings, then connections, data usage and switch off data and then toggle it back on. Alternatively you can try turning Airplane mode on and off seeing it disables all radios in the phone then turns them back on again.
3.Go to settings and search for reset network settings, Don't worry this will not reset your data on the phone it only reset all network related settings. This includes WiFi password settings and network related settings stored in your device.
4. Sometimes the issue can be your SIM card itself, especially if you have been using it for years. I suggest you either get a new SIM and keep your old number or backup your contacts and erase your SIM card to start fresh you can also ask your network provider to do it for you.
By doing this you can get rid of old network data that might be causing issues now in your device and its worth a try if all else fails.
5. Update your phone. Sometimes its a internal settings issue and updates pushed to your device by the carrier can fix such issues which is done through updates so its always smart to update your phone to the latest version of Android that's out.
Final Thoughts
I do hope you guys enjoyed this fix, if you did or did not please let me know below your feedback is critical and is always accepted. Please also check out a few more articles we do have a lot of them to help you.