So today's tutorial will be on how to fix the issue where you Can't log into Netgear router or set password. I know it's already well documented on how to actually log into the Netgear router which is similar to any other router I have encountered but sometimes I have realized I have had real serious issues trying to actually log in or even changing the password or other settings. The issue is that for some reason sometimes I can't get the login page to appear and in others I cant seem to set a password.
Today's post will show you how to fix or get around the main problems most users have after trying to actually login and change or set their password for the first time.
How to Log into a Netgear router?
Lets start off by looking at how to log into the Netegear router. Do note these tips should work for other routers as well if you are having issues. The procedures will be a bit different but for the most part they should work similarly.
1. Flip over the router and look on the underside you should see the Default access address along with user name and password. In the case of Netgear its:
Default Access: http://192.168.0.227
User name:admin
Password: Password
Note the above is default, they might have been changed by the owner of the router, see below for workaround.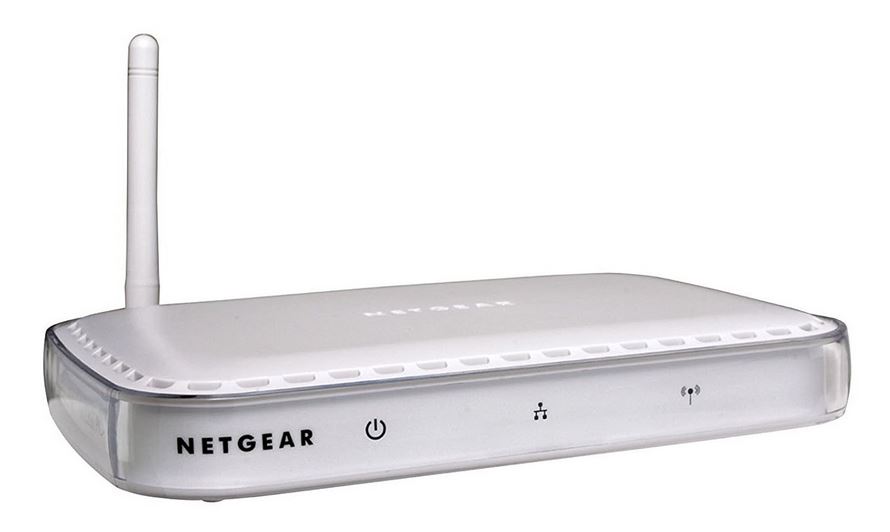 Most Common router login Issues and how to fix them
OK lets start off by identifying the issues and how to get around them, do remember this works for Netgear and other devices:
1. I can't seem to bring up my router login screen.
Solution: If you try to login over wireless to change the router settings things will not work reliably. Connect the router by a Ethernet or network cable to a PC and try to log in that way.
2. Somehow the default password of my router is not being accepted, it seems someone changed the password and it's not me.
Solution: No issue,this is common, look for the reset switch its a fine pin hole that's labeled and get a pen or paperclip and press the button in the pin hole. Hold for a few seconds until the router lights up and try logging in again with default password and user.Resetting will remove current password and router settings.
3. For the love of me I have logged in fine but can't seem to set a password. The router will not accept my new settings. Its behaving quite strange.
Solution: This one had me stumped for a while with my router. You need to use Internet explorer or edge browser when logging in. If you use any of the other fancy new browsers they don't play well with most routers and you will having anything from settings not sticking when you try to apply them. To not being able to login.
4. My router has some bugs and not working the way I want it to.
Solution: Update to the latest firmware, newer firmware tends to be more stable and give a better user experience.
5. I can't seem to set a password for my router, I always have to leave the password field blank to make it work.
Solution: I had this issue with a Netgear where the everything would setup correctly but could not set a password. Make sure you are using a basic browser like internet explorer and connected by Ethernet, also be sure to that you are on the correct setting. To set the password go to:Security settings in the right tab and if it's already set go to :Change password to change it. Always remember to apply changes.
Thats about wraps things up on how to fix issues related to Can't log into Netgear router or set password. I do hope these tips were useful and helped in solving your issues. Please leave a comment below and consider subscribing to the blog for more future Tech tips.
Continue Reading we have even more Tips for you: