Can you believe it? Another year has come and gone in the blink of an eye. It's already time to be thinking of Best Gift and Tech Ideas for Holiday 2016. I know we are all busy people and it can be really a hassle to decide whats the latest and greatest items in tech that the kids or a Technology loving family member or spouse would want as a gift. For someone else it may be a no-brainer but for you its more complicated than that  as you may not be so Tech savvy.
I know the feeling especially when friends ask for suggest for someone else. So let me save them and you some issue and give you a list of the best gift ideas I can come up with for the upcoming season. They can work as Christmas, birthday or special occasion gifts they are the most sought after trending gadgets that everyone want to get their hands on.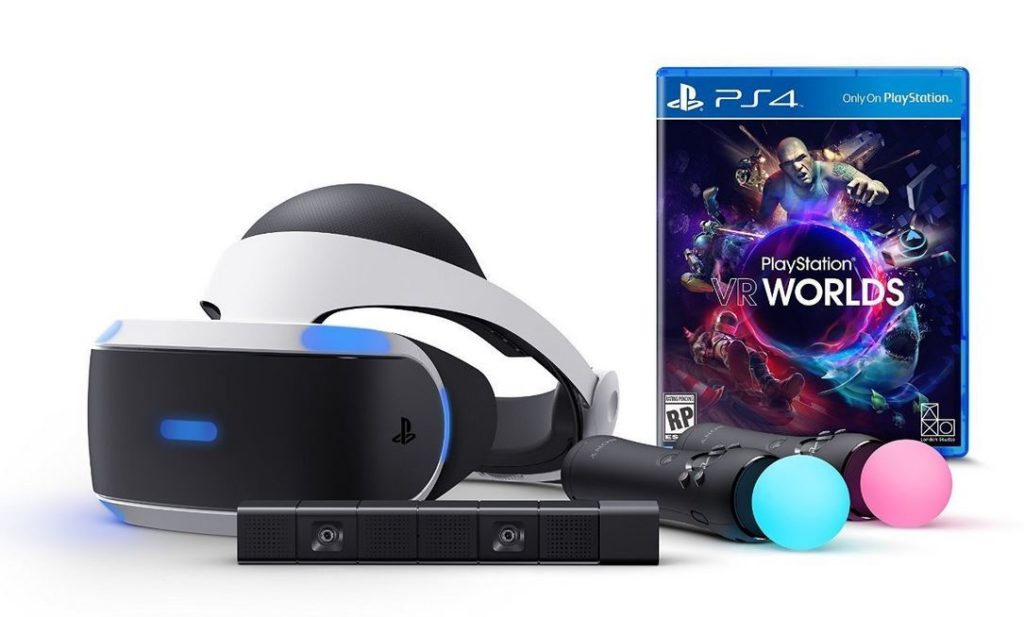 Best Gift and Tech Ideas for Holiday 2016
1. Sony PlayStation 4 Pro – 1TB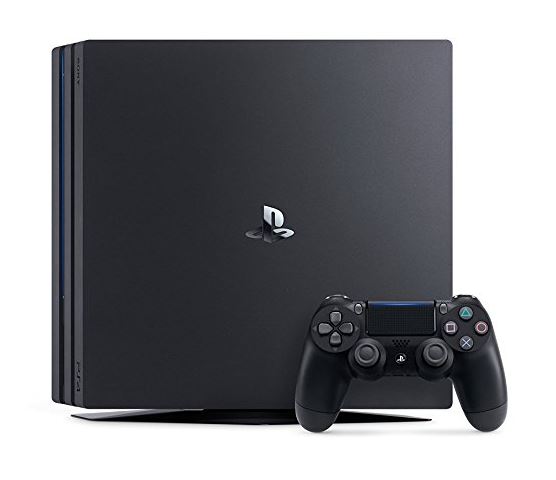 You must have heard about it or seen an Ad somewhere but if your kids or other member of the family is a serious gamer you can bet your bottom dollar that they are dreaming of getting the latest and fastest PlayStation the market. You got that right and you can bet this will be a gift that cannot disappoint especially with its 1 Terabyte of storage which can store more games and content than ever before.
2. Samsung UN55KU6300 55-Inch 4K Ultra HD Smart LED TV (2016 Model)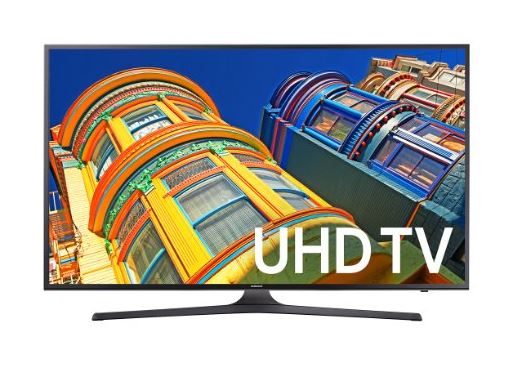 Whats a new Gaming console with a 4K Ultra Smart TV to show it off on. 4k is the current highest resolution that you can get in a TV set its so beautiful they call it ultra HD. With Samsung you also know you are getting a top of the line product that's backed by a brand that has been making great Television sets for years.
3.PlayStation VR Launch Bundle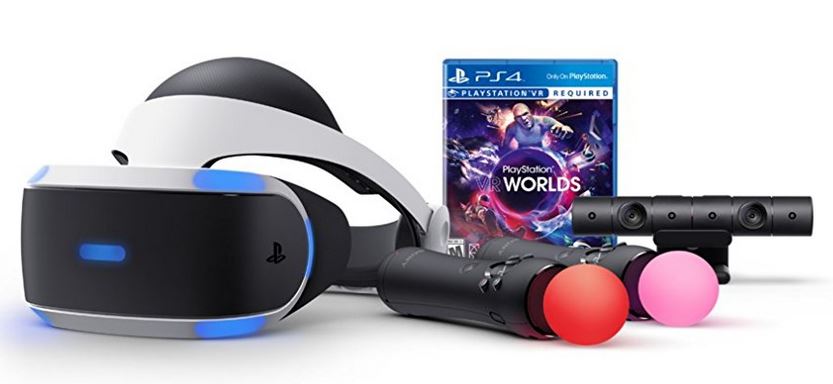 VR is the hot new craze for this year and everyone wants in on this new frontier in technology. The PlayStation VR will allow players to experience their games and content in a whole new way. The bundle comes with everything you need to make your console VR capable.
4. Google Pixel XL Phone 128GB
Everyone has been talking about Google's new phone. You must have heard that the Google Pixel is the hottest phone on the market. Is is all hype? who knows but if you have someone who loves all things Android and Google this is a great gift. Its the XL version which has a large screen and will be first in line for all Google's latest updates.
5.DJI – Mavic Pro Quadcopter with Remote Controller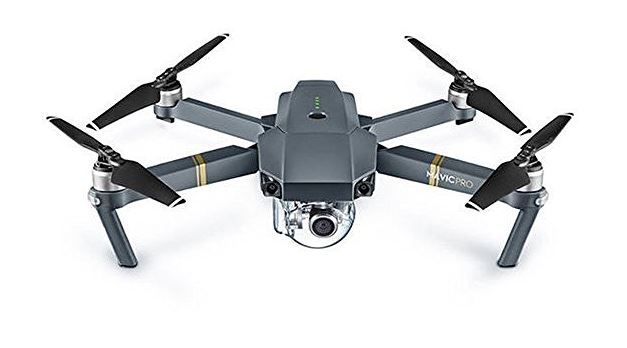 Oh boy was it ever the year for Drones or Quadcopters. These things are everywhere. Everyone wants one as well, so they make for perfect gifts  now imagine getting one of these to mess around with and you could make one lucky recipient happy for the end of the year way into the new year.

6. GoPro HERO5 Black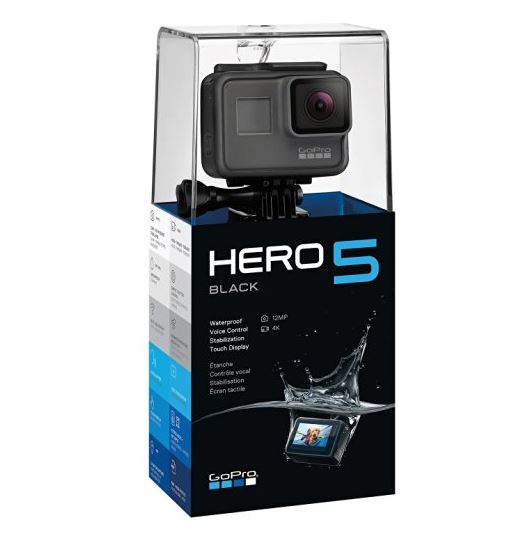 The latest Go Pro Hero 5 has hit the market. Not only is it better than the original with all new features but it now shoots video in 4K. So you can get those action shots in Ultra HD. You can do more from your Go Pro even without a PC its the ultimate action camera to own for the year.

I do hope you found the gift that you were looking for as it relates to the upcoming holiday. Also do share your thoughts on our lists of Tech Gadgets that can be given as gifts. I would love to hear your input as always.
Continue Reading we have even more Tips for you: