I was recent stuck in a situation where I found out that: I cant log into my router no matter what I tried, I would repeatedly try but each time when I typed in the IP address of the router  in my web browser I would not be lead to the routers login Page as usual. This was really annoying and considering that all I wanted to do was simply change the WiFi password or to be more accurate set one up this was very inconvenient.This issue was so annoying that I realized that I must have not been the only one caught in such a situation and when I figured out how to resolve the issue I decided to actually do a short article on how to fix the issue.
The Problem
In most cases you realize that you are unable to log into your router no matter how hard you try, the login page to get to the control menu of the router refuses to appear or load.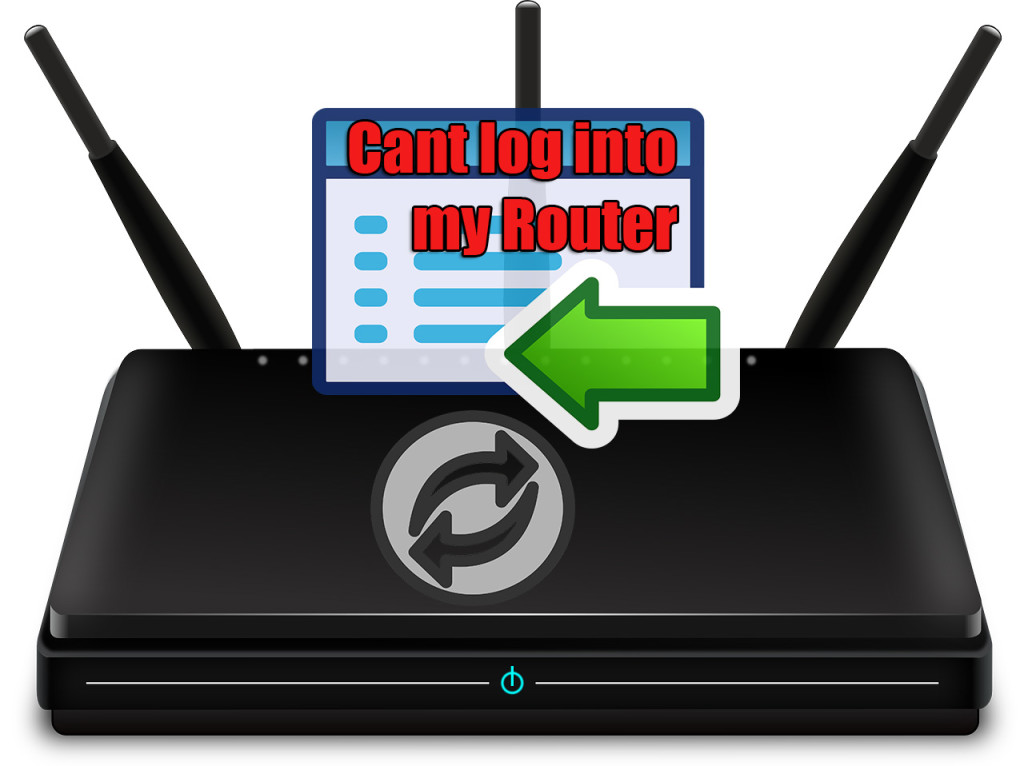 How to fix the Cant log into my router Problem
As you may know all routers have a URL address that comprises of a set of numbers that you should type in to your browser to get to the login screen of the router. I advise that you:
1. Connect your computer to the router or modem by an Ethernet cable for a more reliable connection.
2. Next you will need the IP address of the router which you will need to type into a web browser in my case my device was a Netgear and the Address or default access was: http://192.168.0.227 and the User name was: admin and Password: password in most cases you can look at the bottom of the device or the manual and the information is usually written there for most devices.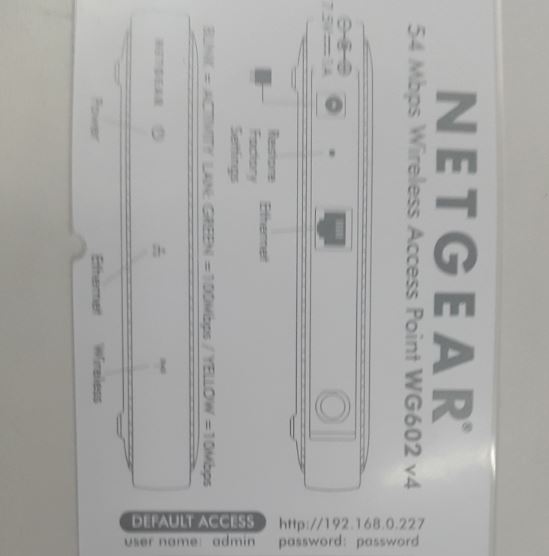 Other Routers
D-Link: Adress-http://192.168.0.1 and the User is admin and the Password is (Blank or leave the space empty)
For some devices the Address is: http://192.168.1.1 with the User being: admin and the password either being (empty), admin or password.
3. Once you are sure of the address of the router then for the most important step that will allow you to log in without fail and fixed my issue, find the reset button on the router and press and hold for about 30 seconds or so and allow the router to reset, this is the key,when it resets if there was a password before especially if you forgot it don't worry it's now removed and the routers defaults are now restored.
4. Use the address for your router that you got in step 2 above and type it into your web browser and wallah the interface to the router should pop up and all you will need to do is login and find the setting for the WiFi password and set your new WiFi password or whatever you wanted to do by logging into your router in the first place.
There you go a simple fix for a very annoying problem that I have seen with all model routers when you can't log into your device, this method has never failed me and I am sure it will not fail you as well. A quick note: some device will only give you a quick window to login so my advise is as soon as you reset attempt to login, if the issue returns you will have to reset the device again.
Please share this article on Social media with your friends and also leave a comment below, I would love to know if this worked for you as well. As always do check out our other articles and take care until next time.
Continue Reading we have even more Tips for you: