Just when you thought you have seen it all on Android you encounter a new error. Such as this WiFi connected but no internet error on Android devices. This one happens when you connect to a WiFi connection and  you are unable to browse. If you have a Commuter connected to the same connection wired or so on it in most cases is working fine. This is a clear indication that the internet is fine but something is up with WiFi on your phone.
My objective for this article will be to look for potential solutions that other users can use when this happens to them to fix their device. Do be patient and remember that every situation is different and requires something different in most cases so follow all the tips one by one until the problem is solved.
WiFi connected but no internet
So as described above despite the internet connection being ok your Android phone will refuse to browse by WiFi. When you look at the WiFi connection you will see the message beside the WiFi SSID or WiFi name: Connected,no internet.Also trying to browse from your phone will not work as its connected to the modem but thinks there is no internet connection when there obviously is an active internet connection.
Whats causing this Issue?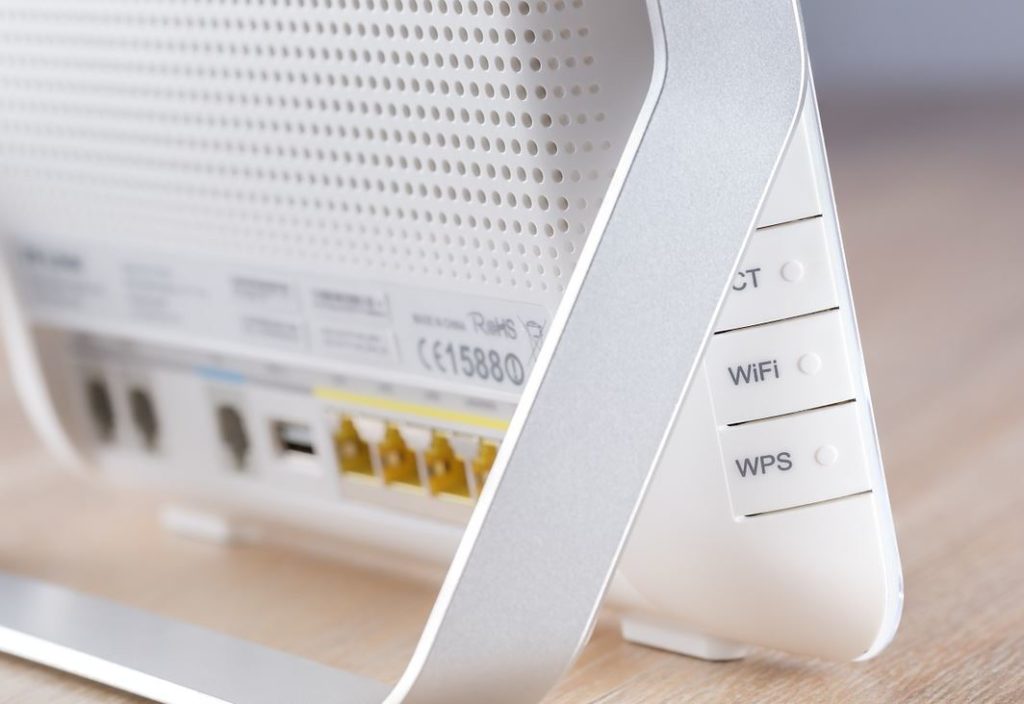 In most cases your WiFi router may be the issue or your Android device itself. It varies. Follow the steps below to troubleshoot the problem and hopefully one of the given solutions will work for you.
How to fix WiFi connected but no internet Android?
1. You will need to first reset your router by powering it on and off and attempt to browse again. There is a slim chance but in a few cases that may solve the problem.
2. If that does not work then Log into your router from a desktop. You will need to be connected to the router by an Ethernet cable. Open a web browser and type in your routers IP address. In most cases it written on the bottom of your router along with the password. If not research it online based on your router model.
In most cases its: 192.168.1.1 , when it asks for user name and password enter admin as the password and as the User name. Now find the settings inside the router for your Wireless connection. Now look for Wireless mode.Now to fix your problem I suggest that you try out various wireless modes other that what its set to such as: 802.11b,802.11g and so on each time testing your WiFi on your phone after saving and applying the changes in the modem or Wireless router. Hopefully one of these modes will work with your phone and it will be connected.
3. If the problem still persists then try setting a static IP address for your phone. Go to the WiFi connection and long press on it two options will appear, go to Modify network. Next go to advance options, go to IP settings and change from DHCP to Static. Next scroll down and manually set your IP address. You can use something like :192.168.1.5 or something like that variating the last digit as you like. The other numbers can remain the same and save.
4. As a last resort you can also try resetting your phones settings back to their defaults, notice I said phone settings and not the phone,your data will be OK but all network settings and WiFi passwords will be erased this option can be found in settings under rest.
I do hope one of the above was enough to solve the problem. If so please share which one or what you did. It's always great to have you guys so please do share this article with a friend.Also go ahead and check out some more articles we have posted.
Continue Reading we have even more Tips for you: