If you own a Western digital MY Passport external Hard drive in today's tutorial I will be showing you how to open yours up in case you need to repair it. So this is a tutorial on :How to open a Western Digital My Passport external Hard drive.The process is pretty easy and all you will need is a few items and some time to be able to open one up for yourself. I have also included a video tutorial so you can follow along too.
Reasons for opening up your device:
One of the main reason you may need to open up your device is because it might be in need of repair. Other reasons could be you want to see how things are setup on the inside or you intend to change the external housing of the drive. Whatever may be the reason this tutorial will show you how to open your Western digital My Passport external.
What you will need?
To open up your external Hard drive you will need:
1. A plastic pic or credit card like prying tool.
2.The Western Digital MY Passport Hard drive.
How to open a Western Digital My Passport external Hard drive?
To open up your external Hard drive:
1. Turn the My Passport external drive right side up.
2. Get the a plastic credit card like prying tool and carefully get it into the grooves of the drive. The groves are towards the top of the drive. It may seem hard to get the tool into the groves of the drive but it can be done.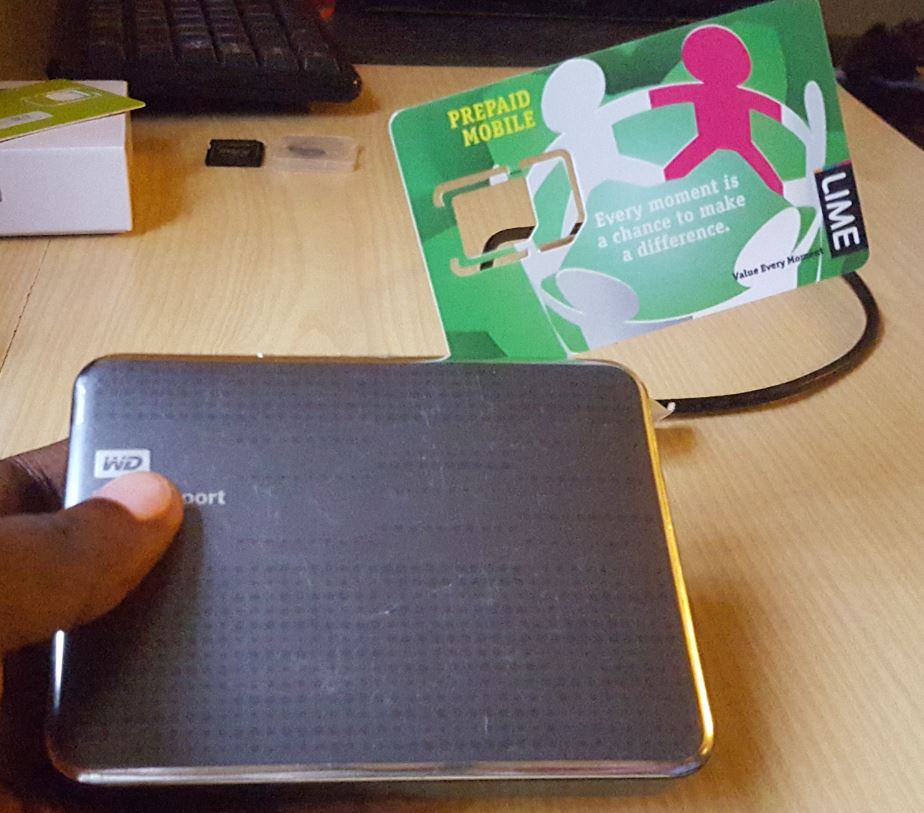 3.When the tool gets into the groves slide it along the edges all around the drive. The plastic clips will fly and the top will come right off. There are no screws, the whole thing is held together by clips.
4. Carefully slide the drive out and hold it by the edges and avoid shocks as it may damage the drive.
That's it the drive is now out, you can do what need to be done to the device now. Do note that these drives are not regular Hard drive that have a SATA connection and as a result they won't work in Laptops or can be replaced by those drives. These drives have special connections such as in the case of this My passport Ultra that was used for this tutorial had a USB 3.0 connection where the SATA connection should have been which means these drives can only be used in these external drives.
If you found this tutorial useful by all means please share this article on social media. Also do leave a comment below as it's always great to hear from you guys. Also do check out our other articles we have plenty of Tech related one for you.
Continue Reading we have even more Tips for you: