Ever wished you could Play YouTube Videos in the Background on Android. Much like how you can minimize a video on desktop while still hearing the Audio being played as you do other things on your device. Well in today's article I have a cool tip for you that will show you how to actually allow you minimize YouTube videos and have the audio still play.
What are the benefits of this tip?
Well for one by using this trick you will be able to listen to Audio books, Music, Podcasts and much more while you perform other tasks on your phone from YouTube. This is great as its reminiscent of a desktop where you can do the same. If you attempt this in the YouTube app or chrome browser you will soon realize that on minimizing the app that the Audio immediately stops. Which makes listening to YouTube in the background impossible under normal circumstances.
Video Demonstration
Follow this video to learn what to do in order to get Videos on YouTube playing in the background:
How to Play YouTube Videos in the Background on Android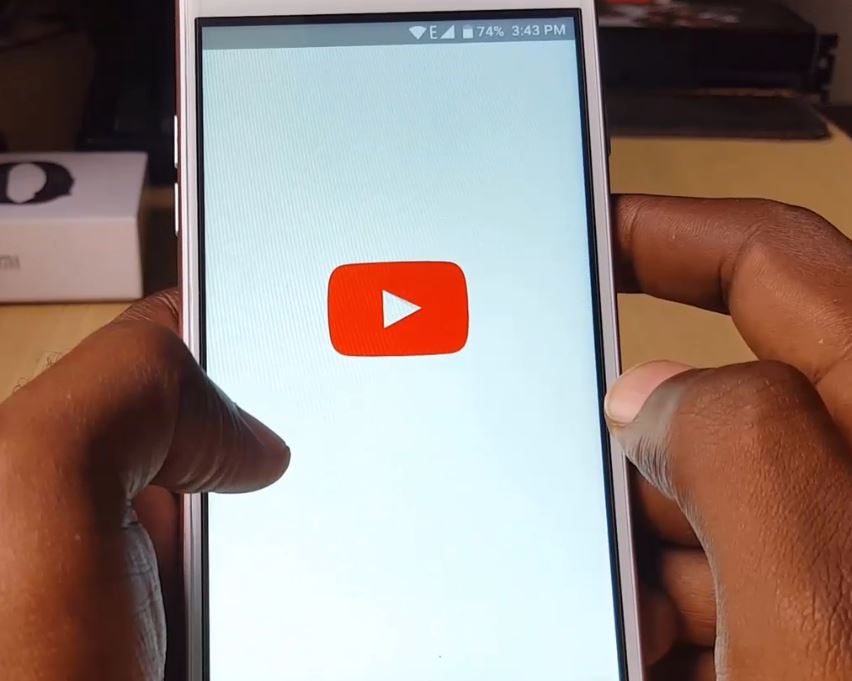 To be able to play YouTube videos in the background easily you will need :
1. Download the following browser to your Android Phone: Download here.
2. Now launch the Firefox browser for Android and go to YouTube.
3. You can now play any Music video, podcast, Audio book and so on and they will play in the background. You can now go ahead and do anything on your phone and the Audio will not stop that's playing on YouTube from Firefox.
OK so that's it for this tip it's quite easy to do and it points out something that you may have not thought was possible on Android. It's a feature that's quite cool and that I find very useful on my phone. So what are you thoughts on this tip please share in the comments and feel free to share this article on social media with a friend.
Continue Reading we have even more Tips for you: