Okay guys today I will be looking at fixing the Bluetooth Not Working on iPhone or iPad issue. So if you have either device and your Bluetooth is not working you can try these tips to get them working again. This tutorial is especially important seeing now that the headphone jack has been removed from newer devices and Bluetooth is the only way to use headphones or speakers of any kind easily.
Description of the Issue
When a device is experiencing the issue you will turn on Bluetooth and it will search but not be able to see or detect the device you want to connect to.So it will keep searching and find nothing.
With this issue any iPhone or iPad can be affected, especially if your device is ruining iOS 10 or a newer or older version of IOS. The issue has been seen in devices such as the iPhone 7, iPhone 6 and may also occur in other devices as well.
So if you have the device mentioned or a similar device go ahead and still try these methods.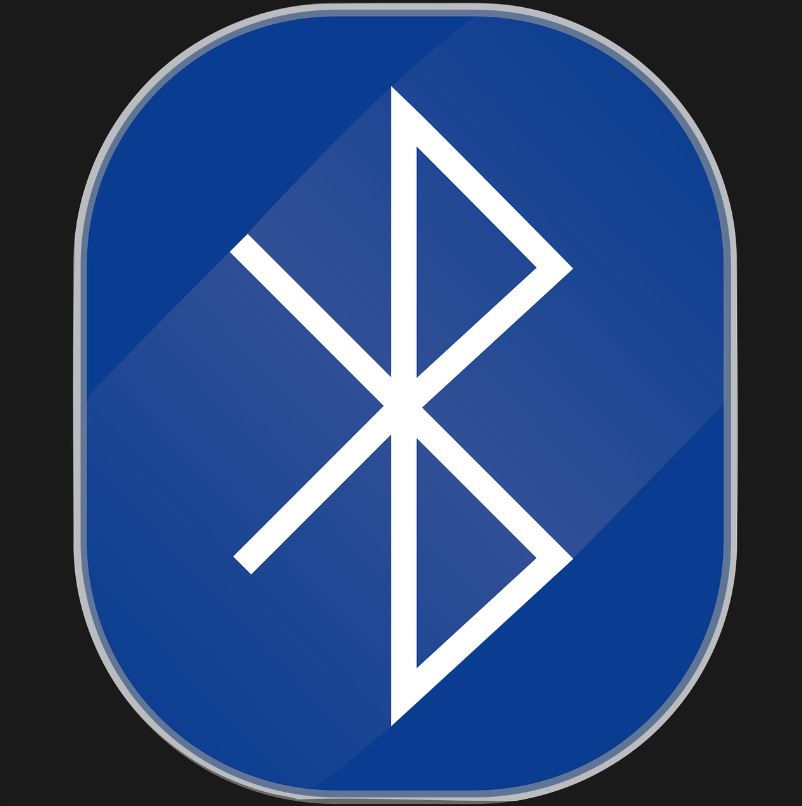 How to fix the Issue
1. The first thing you should do is turn off Bluetooth on your iPhone. Next also turn off WiFi as well if it's on as it may cause interference. Now turn off the Bluetooth on the other device you want to connect to that's giving issues.
2. Next you are going to force restart. Press the power button + volume down button and your phone will restart. You can let go when you see the Apple logo. Once again try turning on the device you want to connect to and it should detect it this time as normal.
3.It may also help if you tap on the i button and tell your phone to forget the device and then re-pair them both with Bluetooth. This helps sometimes with issues you may have.
4. Another option you can try is to go to settings, general, reset and reset network settings. You device will be rebooted and don't worry this method only resets network related settings. After reboot try connecting to the Bluetooth device again.
5. If all else fails you may need a total reset. This will erase all your data, I suggest you do a backup. Go to settings,General, reset and then choose reset all settings.
Final Thoughts
I do hope the above tips were helpful in helping you to fix the issue of Bluetooth Not Working on iPhone or iPad . If so then simply leave a comment below sharing your experience and also do share this article with a friend as sharing is caring or so they say.
Save
Save