Today's fix is centered around Instagram not Working on the Apple watch and how you can fix it in a few easy steps. So if you are faced with this issue as may users are follow along as I take you through the steps of getting your device fixed.
The Issue
When you have the Instagram app on your phone and you sync your Apple watch to your phone in some cases the Instagram App will not work on your Watch. The errors vary and you may see the Error message on the Apple watch: The request timed out, The network connection was lost and so on.
How to Fix Instagram not Working on the Apple Watch?
To Fix Instagram not Working on the Apple Watch you will need to:
1.Log out of Instagram on your iPhone
Some times you will need to log out and back in to solve the issue with the Instagram app not working on your Apple watch.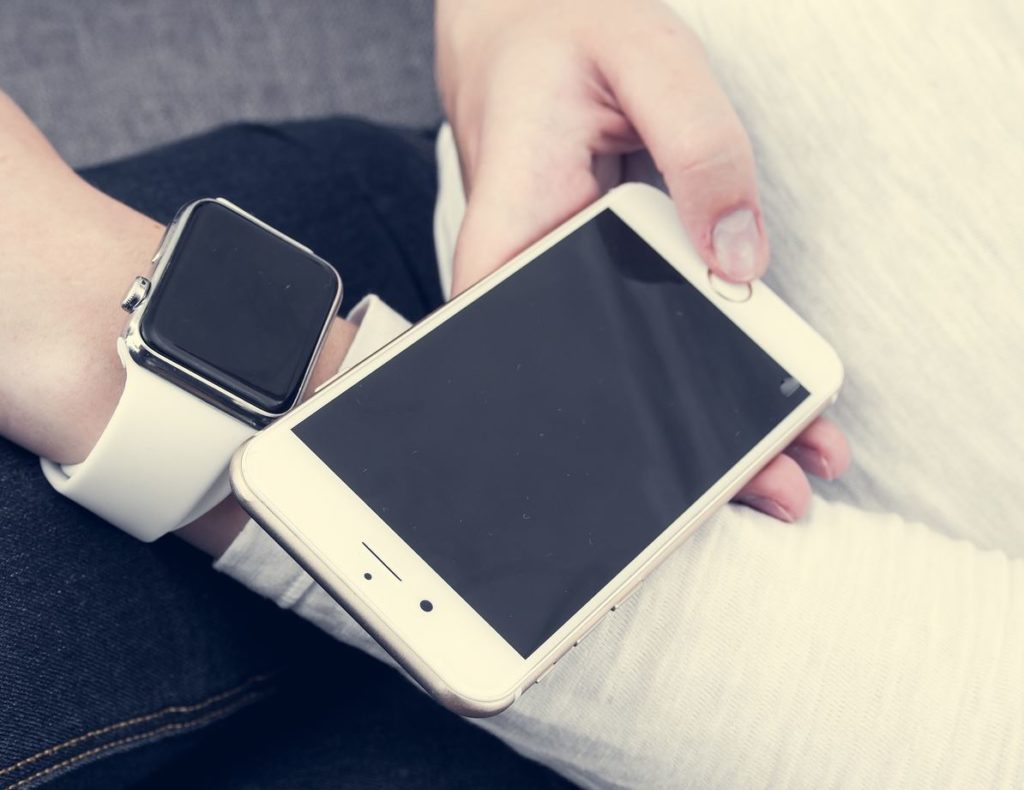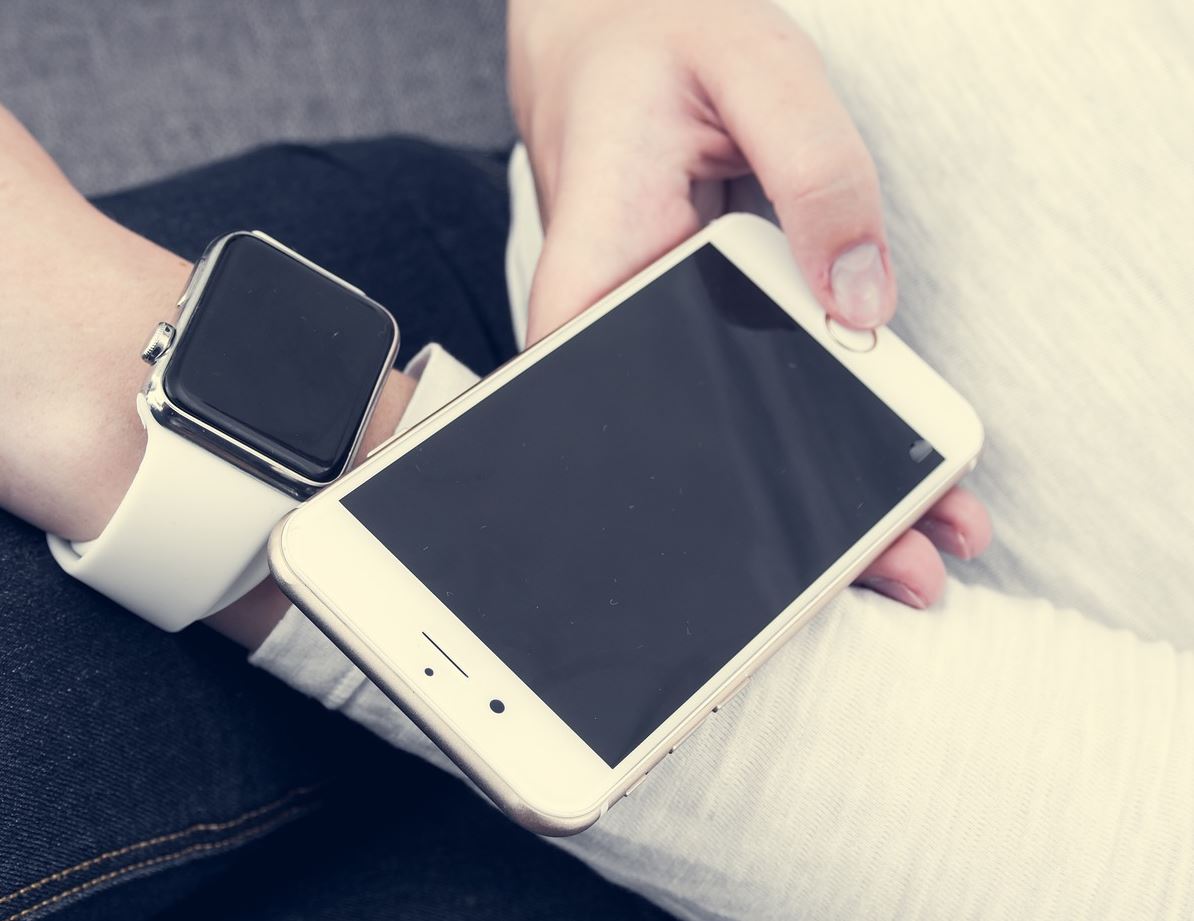 1.Launch Instagram.
2.Go to your profile page and click the gear icon to go to settings.
3.Now look for the logout option at the very bottom of the options shown.
4.Log back in and that should solve the issue in some cases. If not try the next solution.
2.Uninstall the Instagram App
1.Go ahead and uninstall the Instagram App from your iPhone.
2.To do this find the App icon and long press, the App will vibrate and you simply have to click the X and the app will uninstall.
3.Next go back to the App store and reinstall the Instagram app on your iPhone. Now when you sync the Apple watch and your iPhone it should now be able to see the Instagram app and it should work on your Watch.
It's also a great idea to reboot each device once in a while as issue can develop if they are on for too long.
Final Thoughts
Apps tend to have issue like this very often especially when it comes to syncing with others devices. I hope that solves the issue of Instagram not Working on the Apple watch as it as for many others. Please share, comment and remember to check out even more of our articles here on the website.