I had a situation today Involving a friends Dual SIM phone, you know the ones that has two SIM card slots and can be using two GSM cellphone carriers at the same time. The issue was that the phone was not receiving any calls at all.Today we will be looking at the Dual SIM Phone not receiving any calls fix that was used to get this phone working as it should again.
Description of the Issue
In this particular case the phone had in two SIM cards from two different carriers. But the main SIM card was not reviving any calls. When others would call the number it went straight to voice mail and the phone did not ring. On the phone itself it showed it was connected to both carriers and that signal strength was good. I could also check my voice mail and so on from the phone but no calls would come in.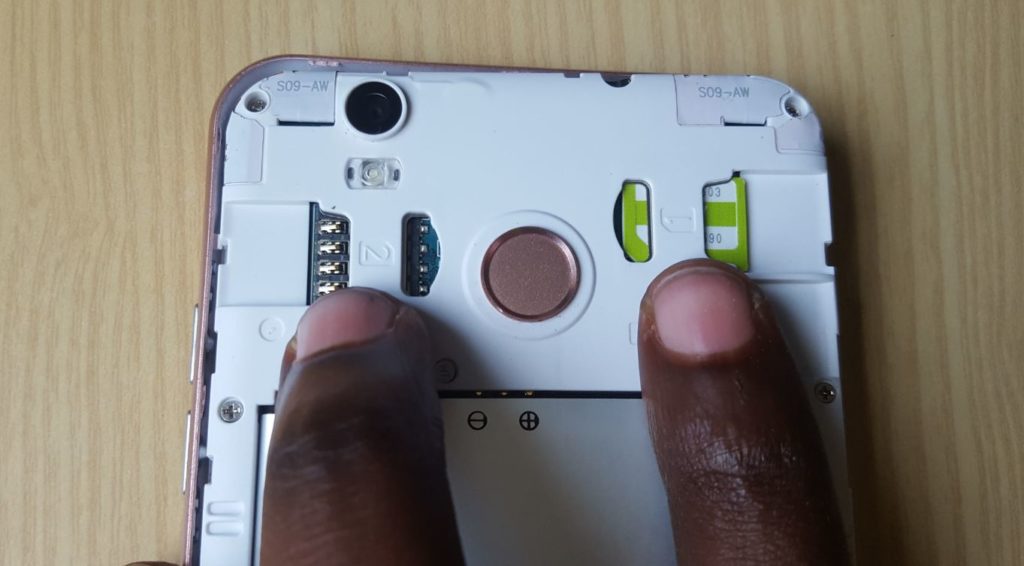 How to Fix the Issue.
1.The first thing I did was power the phone off and then on again. Sometimes this action alone is enough to fix the issue as the phone might have been on for too long. This did not work at all.
2. The next thing was to power down the phone and remove the second SIM card and only leave one main SIM card in place.After doing this the phone started to work fine once again and calls would come in as normal.
3. Additionally here are a few more things you may try if you are having the same issue. You could also try the other SIM slot in case the first one did not work while only still using one SIM card.
4. Additionally you could also reset the phone settings to their default in case it was a settings problem or do a complete reset.
5. Don't rule out issues with your SIM card and either try another one that you know that works fine in the slot or get a new SIM card. IF a SIM card works fine in one phone and then does not work in said slot it might be that you have a bad SIM slot. If the slot works fine with another SIM it might be the SIM card at fault, you can also test it in another phone to confirm the problem.
Why did this work?
It's hard to say what exactly caused the issue. It it seems that in this case one SIM card was interfering with the functioning of the other. Thus the issue of not receiving any calls. This is also strange as both SIM cards worked together fine just recently but now they can't co-exist it the same phone at the same time.
Final Thoughts
So guys I do hope if you are having a similar issue this fix will be able to help you or at the least get your device back to a functional state so you can receive calls again as normal. Please share this article with a friend and leave a comment below sharing your experience.
Save