This tutorial will show you What to do if your Apple iPhone 7 won't turn on? Do note that this also applies to other iPhone's other than the iPhone 7, so if you have one of those device as long as it's an iPhone this tutorial should work. Also be sure to attempt all the steps in the order given and do not rule anything out, no matter how simple it may seem. Often its the simple things that causes gadgets to stop working.
The Issue?
The issue as mentioned above involves your phone not coming on or powering on. The screen is blank and you can't get anything out of the device at all-weather you connect the phone to a charger or not. I know this is really scary but bear with me a bit here.
How to Fix the Issue?
Here are a bunch of things you can try in order to get your phone working again: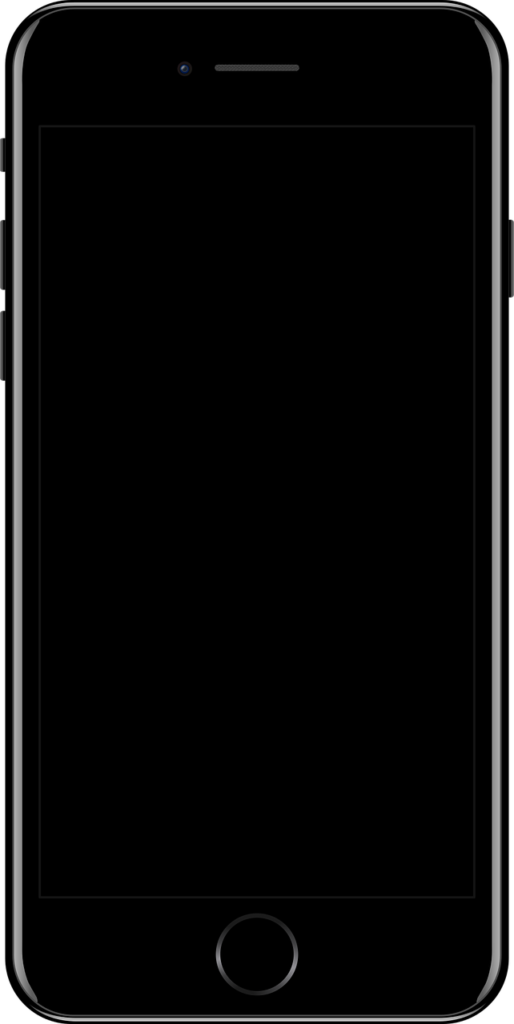 1.Hold the power button and volume down button. In some cases the phone will reboot to the Apple logo and things will start working again.
On older devices you will need to also do the same but add the home button in as well.
2. Check your Charger brick and the USB cable by either swamping them out with another pair or totally getting a new set.  You can buy a pair right here.
3. Did your battery completely drain? You know when the battery is running low and you are nowhere near a wall outlet and the battery completely drains. It happens to the best of us every once in a while. You know you should not allow that to happen but it does sometimes.
Did you know that when this happens sometimes it can take the phone sometimes as long as 15-20 minutes before it shows any signs of life? Well in this case leave your phone plugged in for at least 30 minutes without messing with it before trying to power on.Also be sure to use the wall outlet and the Original charger to charge.
You may also in a few case have to try method one above again sometimes for the phone to show some life so gibe that a try again if you reached this far and nothing after charging.
4. Did you drop your phone? This happens allot and if this issue happens soon after a major drop you might have damaged the screen or display. If this is the case the phone might be on but you are getting nothing from the display. Try ringing your phone and see if you get sound or vibrations. If you get sounds or vibrations it might be a broken display especially if you tried the tips above already without sucess.
You will most likely need to replace the broken screen if that's the case as in a few situations.
Final Thoughts
So that's what I usually do or advise other to do when they ask:What to do if your Apple iPhone 7 won't turn on? I hope it was helpful to you guys, if it was please share this article and leave a comment below as it would be awesome to hear from you my readers.You can also check out a few more articles on this site as well.
Save
Save
Continue Reading we have even more Tips for you: