Did you think for some reason the SAMSUNG GALAXY Note series of phones was finished? well think again as the SAMSUNG GALAXY Note 8 is still in the works. Despite the mishaps of the Note 7 the latest Note 8 which is to come promises to be a really good phone that will obviously build on the success of the Galaxy S8 which is already turning out to be a real crowd pleaser.
SAMSUNG GALAXY Note 8
We expect the release of the SAMSUNG GALAXY Note 8 to be in late 2017. The features are as follows:
6.4 inch Bezel less design that's larger than the Galaxy S8+ with 4K.
Dual Camera Setup with optical zoom.
The Fingerprint scanner will be embedded into the front of the display.
3700 -4000 nAh battery is expected to power the internals.
Latest Generation of S-pen.
Expected release period is Q4 2017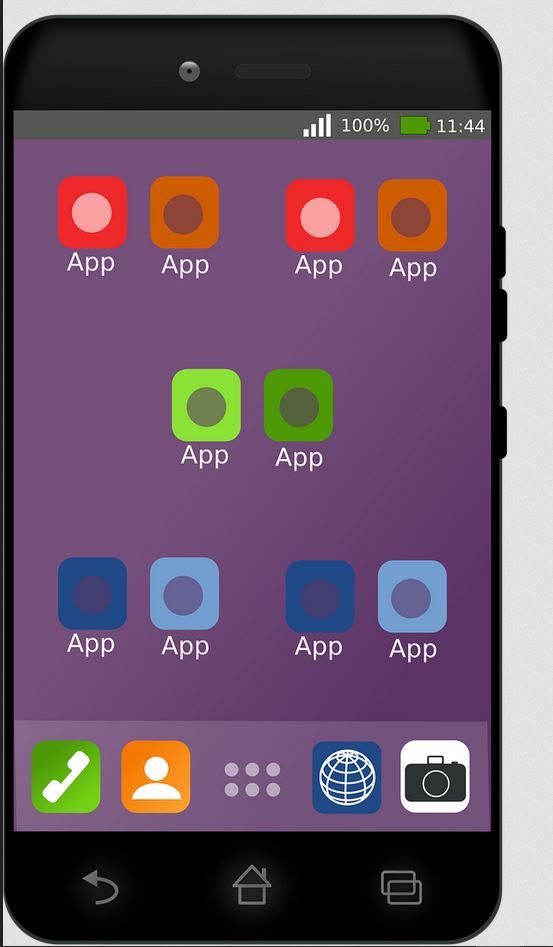 My Thoughts on the Galaxy Note 8?
Samsung will have a lot to prove with the Note 8 as they have to restore customer confidence. They are already working on that with the Galaxy S8 and S8+ and so far that's going well. The Note 8 will have all the core features of the S8 and some added features we wished were on the S8 such as the fingerprint sensor being embedded into the display ast the front. It seems Samsung wanted to do this for the S8 but they were unable to work out all the kinks in its implementation. Lets hope it will be ready for the finalized Note 8  and not become one of those cool features you only hear about and nothing.
Overall I am really interested to see where the Note series will go from here. Samsung is eager to really make a mark with its latest devices and as a result we are getting some innovative technology that's rolling out.
Final Thoughts
So what device are you excited to own? The Galaxy Note 8 or the S8? Let me know in the comments and please share this article on social media with a friend. You can also check out a few more articles on this website as well.
Save
Save
Continue Reading we have even more Tips for you: