Have you ever wished you could lock recent Apps? well now you can with the Samsung Galaxy S8 and S8+. This is great for those Apps that you always use and you want them to be ready at a moments notice should you need to open them and the last thing you want is to close them by mistake.
Whats Lock recent Apps?
When you lock recent Apps you can choose exact applications in the recent Apps menu that you want locked so that they will not be closed. For example if you hit the recent Apps buttons on the navigation bar and choose clear all apps the ones that are locked will not be closed and kept open, all other apps however will be closed.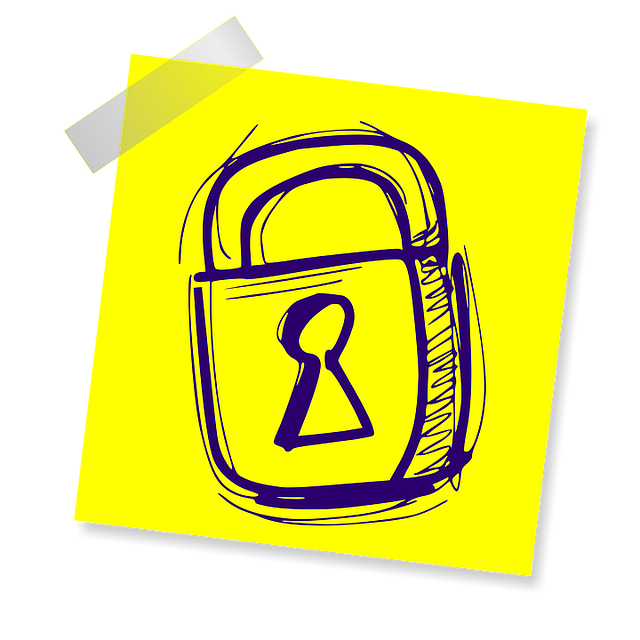 How to Lock Recent Apps?
In order to lock recent Apps :
1.Hit the Recent apps button.
2.Look in the upper Right for the three vertical dots and click it.
3.Now select : Lock Apps.
4.You will be taken back to the recent Apps menu and now you will choose the apps you want to lock once you find said app look to the right you will see a lock icon. You can go ahead and click it to lock an app.
You can do this to any App that's opened until you are satisfied.
5.Once the selected apps you want are locked you can continue using your device and the next time you choose close all in the recent Apps the locked apps will not close.
Final Thoughts
Pretty cool I am sure you will agree and I hope you found this tip on locking recent Apps useful as I did. Please take the time to share this article and do check out even more of our articles here on the website.