Today we will be looking at how to Remap the Bixby Button on the Galaxy S8 and all this is made possible with a third-party app that we will be introducing below. So if you don't want the Bixby button to be used to summon the AI Assistant you can actually remap the button and associated it with just about any other function on your phone.
How to Remap the Bixby button or Key?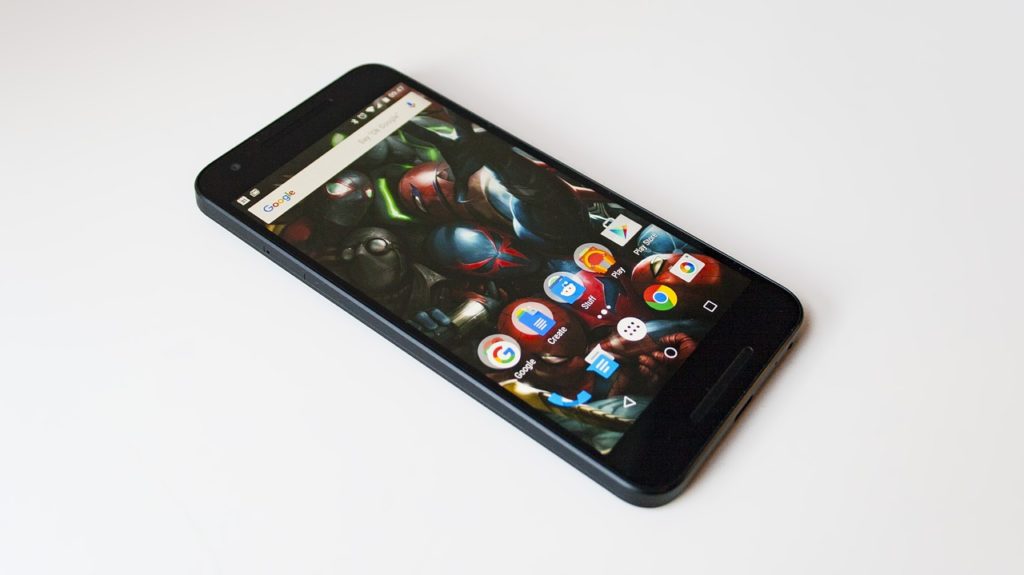 1.Go to the Play store and download the following App.
2.Launch the App and grant the App the appropriate permissions so it can work properly.
3.Select the Hard Keys Tab and toggle enable on, note you will not be able to enable and a message will appear at the bottom of the screen, go ahead and tap the message that appears.
4. Scroll down on the page that pops up and select all in one gestures. From here turn the feature on. Go back to the main screen of the App by hitting back.
From here on you can actually enable Hard Keys unlike before.
5.Tap the three dots in the upper right and select custom keys. A pop-up will appear that says Add custom key,After this Tap the Bixby button and the Bixby app will launch, simply go back to the App.
Now the Key code for the Bixby button should be displayed: 1082. From here simply click add. Now select 1082 from the App menu and set the key to do whatever you want from the options.
Things you can set the Bixby Key to do with this App:
You can actually set the Bixby button to:Home,Back,Recent Apps,Screen off,Power Menu,Search,Input Method,Kill App,ALT+ Tab,Status Bar,Screenshot,Volume, brightness,media control, Pause and more.
Final Thoughts
So I am sure that Remapping the Bixby Button on the Galaxy S8 was one of the main things you wanted to do and now you can do just that. Also note that this might not work on those who have updated their devices to the latest update as it seems Samsung has disabled this workaround and it will not work after updating. Also seeing the action of the button is being controlled by the third-party app All in one Gestures you may experience some slight lag.
Do leave a comment below and also share this article on social media it would help us out allot and you can also pass on great tips to your friends.