So if you have not noticed things have change around a bit with the Galaxy S8 and S8+ and that includes the way you take screenshots. You are probably here because the old method of holding Power + the Home button no longer work as there is no longer a physical home button on the Galaxy S and you have no clue how to take a screenshot. Well below I will show you two ways you can take screenshots on the Galaxy S8 and S8+ very easily.
How to take screenshots on the Galaxy S8 and S8+?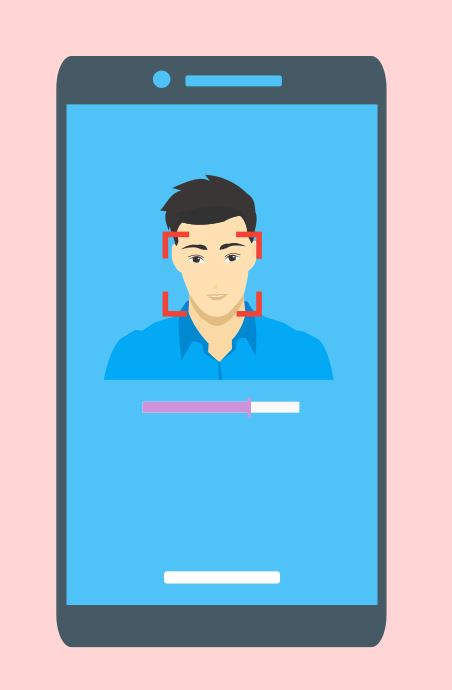 Method 1:Button Combination
1.Find a Screen you want to take a screenshot of.
2.Hold down Power and Volume down.
4.That's it you have just taken a screen shot.
Method 2:Palm Swipe
First you need to make sure the feature or gesture for Palm Swiping is enabled.
1.To Enable Palm Swipe to capture go to settings, Advanced Features.
2.Now look for: Palm Swipe to Capture and make sure it's on.
3.Once enabled swipe your palm from Left to right and your device will capture the current screen.
So that's it,very easy and quick way to capture screenshots on the Galaxy S8, please share this article on social media with a friend if you found it useful as the ultimate way of saying thanks.
Save