Today we will be looking at how to disable chat heads or that annoying messaging  bubble that pop up on-screen that associated with Facebook chat or messenger. This tutorial is for those users that simply only need a message tone and notification in the system tray and not to have the Bubble on-screen that's overlayed on screen.Most users don't like it as it gets in the way and each time you get a message it pops up.
What is Facebook Chat heads Messenger?
On the Samsung Galaxy or Android Facebook messenger app has a bubble that appears over other windows or on the home screen that looks like a bubble with the person or  user picture that appears when some one sends you a message on Facebook through the messenger. For some users this overlay can be annoying as it gets in the way when things popup on screen.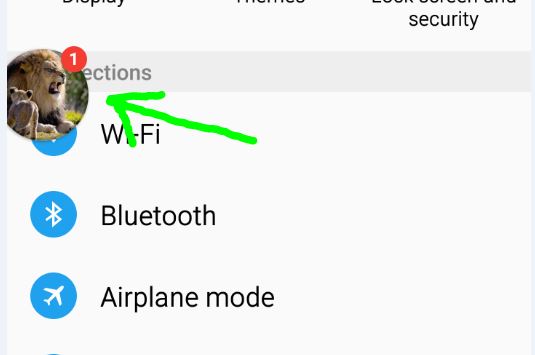 How to Disable Messenger Chat Heads?
On Android 6.0
1.Go to settings and then Applications.
2.Click on Application Manger.
3.In the top right of the screen click on more and click on apps that can appear on top .
4.Now look for Messenger and turn the feature off for that App.
To turn Messenger Chat Heads back on simply do the same as above but turn the feature beside Messenger back on and that's it.When the feature is off you will still get messages but they wont appear as a Bubble overlay on-screen.
On Android 7.0
1.Go to settings and then go to Applications.
2.Click on the three vertical dots in the upper right.
3.Now select special Access and then Apps that can appear on top.
4.Look for messenger and toggle the feature off. If for some reason you want the Chat head bubbles back you can turn it on.
Final Thoughts
So that how you actually disable or enable the Facebook Messenger chat heads bubble from appearing on-screen. I am sure that you found the information helpful and if so please share this article with a friend and also do leave a comment below.
Save