So for this post we will be looking at How to Boot the Samsung Galaxy S8 in and out of safe Mode. The hope here is that if you need to put the Galaxy S8 in safe mode you will be able to do so easily for things such as troubleshooting and in case you get stuck in the mode you can also get out as well. The process is pretty straight forward for the most part and you can see how to do just that below.
What is Safe Mode?
Safe mode is a utility mode built into Android that is used for troubleshooting problems with your device. When the mode is activated only core apps are run on boot-up and third party apps are disabled, this allows the user to uninstall troublesome apps and fix potential issues with their device such as a app preventing or causing the phone to reboot or crash and so on.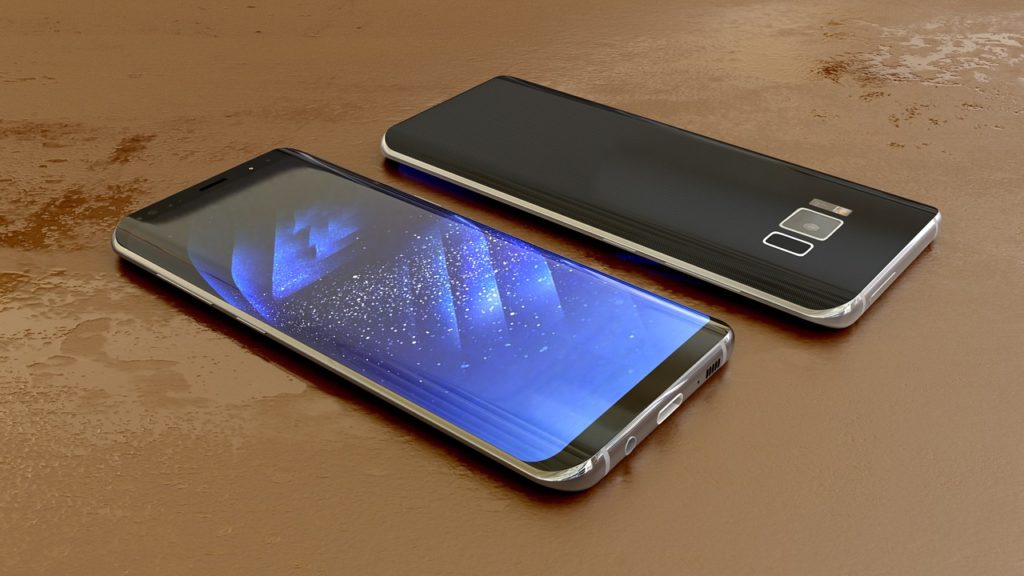 How to Put the S8 in Safe Mode?
In order to place the Galaxy S8 in safe mode the first thing you will need to do is:
1.Long press the Power button while the phone is on until the power option menu pops up.
2. Now press and hold on the Power off option.
3.The safe mode option which is not visible at first will popup.Go ahead and press the option when it appears. Allow the phone to fully reboot itself.
4. When the phone boots up again you will notice it's in safe mode. The safe mode water mark will be in the bottom left of the screen.
(Alternative Method)
If the above did not work try the following:
1. Power down your phone completely.
2.Hold power and when you see the Samsung logo let go of power and hold volume down. The phone will boot into safe mode with the water mark in the bottom left of the screen.
From here you can troubleshoot problems with your phone or delete apps as you intended to do with safe mode.
How to exit Safe Mode on the Galaxy S8?
This is how to exit safe mode in cases where you entered the mode intentionally or got here by mistake some how.
1.Press and hold the power off button.
2.Select the restart option.
3.The phone should now reboot and return to regular or normal mode.
You will know you are not in safe mode any more as the water mark in the bottom left should now be gone.
Whats should wrap things up on getting your Samsung Galaxy S8 into and out of Safe mode. I hope if you found this article useful you will share it on social media with a friend and please leave a comment below as well in case you have a question.