If there is one thing some users hate when Wirelessly charging their smartphone is the heat that's produced, this is even more prominent when you are using Fast Wireless charging on the Samsung Galaxy S8,S9 and other similar devices. Luckily though if you have the Galaxy S9,S9 Plus or the updated Galaxy S8,S8 Plus on android Oreo you can actually turn of the Fast Wireless charging. This can help in cases where you don't want your phone to fast Wirelessly charge as you don't like the excess heat it produces.
What is Fast Wireless Charging?
Fast Wireless charging is a new feature build into Samsung's newest phones thats way faster at charging your phone than standard wireless charging. If you have ever charged a phone wirelessly you will come to realize that things go really slow compared to wired charging but Fast wireless charging improves things by charging your phone way faster. There is one drawback though as your phone will tend to heat up a bit while being charged wirelessly and using Fast Wireless charging.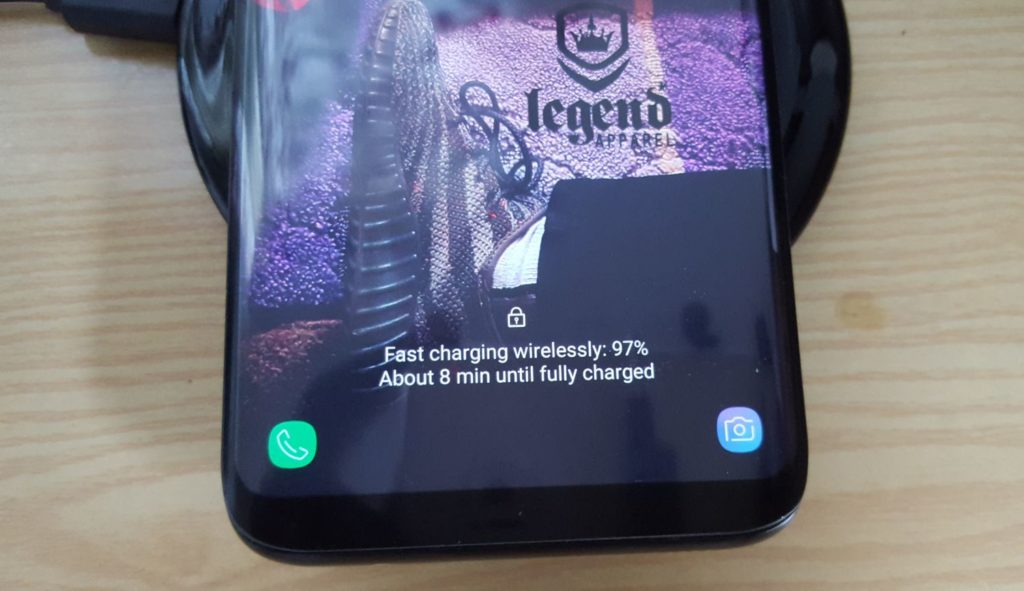 What devices will this Apply to?
This article will apply to the Galaxy S8,S8 Plus,Note 8 ruining Android Oreo, Galaxy S9 and S9 Plus along with any other similar Smartphone from Samsung.
Video Demonstration:
Watch the video to see what to do.
How to disable Fast Wireless Charging on the Galaxy S9 or S8?
1.Go to settings.
2.Next select Advanced Features.
3.Go to Accessories.
4.Now turn Fast Wireless charging off.
In case you are wondering with Fast Wireless charging off your phone will use standard wireless charging which is slower but produces less heat.
Final Thoughts
Do you have a Samsung Galaxy S9 or S8 and do you use the Fast Wireless charging feature? That's it for How to disable Fast Wireless Charging on the Galaxy S9 or S8, please take the time to leave a comment below and do remember to share this article with friends as well as check out our other posts as well.
Continue Reading we have even more Tips for you: