Due to the recent Facebook Scandal with Cambridge Analytica data mining operations compromising users privacy and personal data everyone is up in Arms and concerned with their privacy and data. All this is with good reason and if you are one of those users who still want to use Facebook you may want to check your privacy settings to make sure your data is not stolen and used by third parties.Worst yet if you were to give them access unknowingly.
Please Note
While the steps shown here will definitely improve your Privacy on Facebook and make it less likely that your data will be stolen or privacy breached. Ultimately remember that you are giving these companies a whole lot of data and ultimately while this may help some crafty individuals may still find a way around this. Best to be safe than sorry though.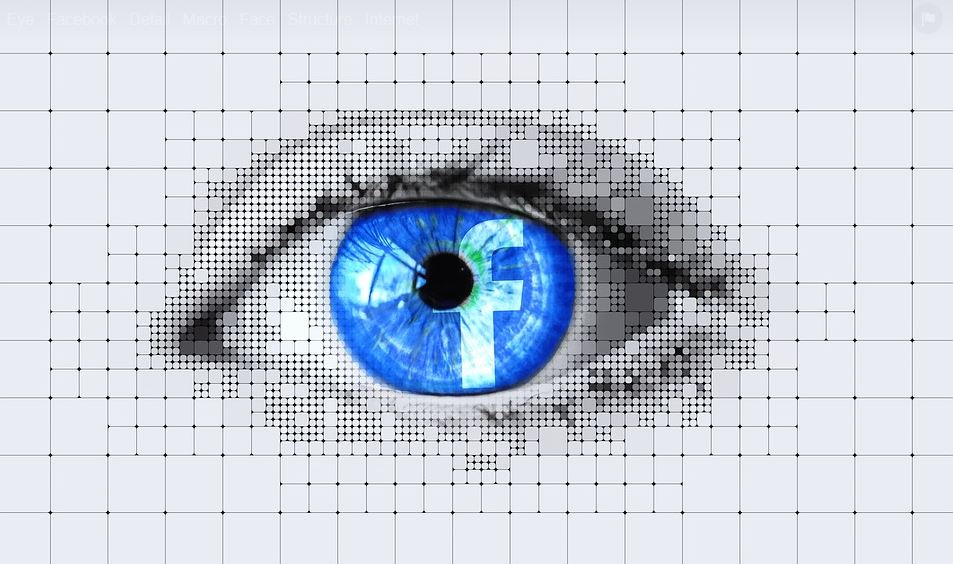 What will you be doing?
You will be protecting your data on Facebook by controlling third-party access to it which you can do by changing a few settings.
Stop Facebook sharing your Data with Third Parties
Seeing the breach in this case with Facebook happened through a third-party that abused their power let me show you how to tighten up the privacy and control what third-party apps have access to.
1.Open Facebook and make sure you are logged in. In the upper most bar click on the drop down arrow beside the Question mark on the right and go to settings.
2.You should now be in General Account Settings. In the left side bar click on Apps.Now look for Apps,Websites and Plugins and click edit.
3.If you can't be bothered you can simply disable the entire feature by choosing Disable platform.Be sure to read before disabling anything though.
4.Next go to : Apps other use and click edit and from the list presented you can uncheck all the personal data such as Birthday,Family and relationships and so on that you don't want app to be able to have access to. To be safe you can uncheck all and save when finished.
Final Thoughts
So that's it on how to Stop Facebook sharing your Data with Third Parties. With the above you have restricted what third parties can access on your Facebook account which can prevent them from gaining sensitive info which they are after in most cases as this is the data they mine as in the recent Facebook incident.
Please share this post with your friends and do also leave a comment and take the time to check out even more of our articles as your privacy is very important to us and you should definitely take steps as shown to protect it.
Continue Reading we have even more Tips for you: