Love it or hate it there will come a time when for one reason or another you will need to Factory reset your Series 3 Apple watch. In today's article we will be focusing on just that by showing you How to Factory Reset the Series 3 Apple Watch. So stay tuned as I look at all the possible way you can reset this device as easily as possible.
How to Factory Reset the Series 3 Apple Watch?
Through the Watch Settings:
1.On your Watch go to settings.
2.Go down to general and then go down to reset.
3.Read the warning and scroll down and select: Erase all.
That's it after everything finished your device will be reset with everything erased and the device will be reset.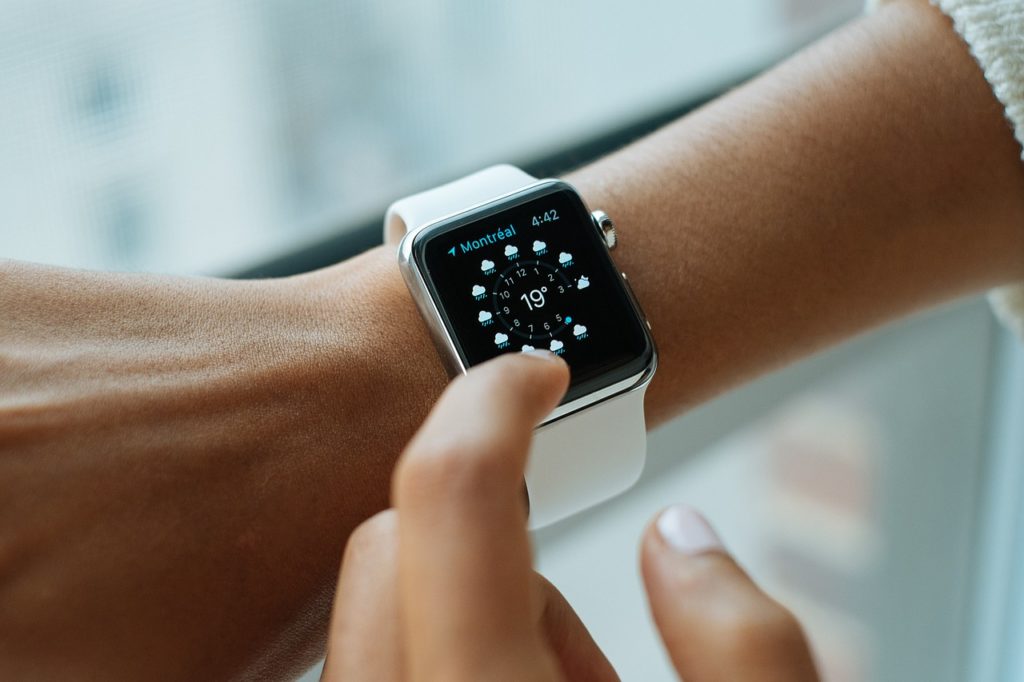 Hard Reset Method
This will work even if you forget the Password on your watch or you can't access the iWatch interface.  So this method is great for those who have locked themselves out of their device.
1.When at the watch lock screen where it asks for the password go ahead and Connect your device to the charger.
2.Go ahead and power off the watch by long pressing the power button and choose Power off by pressing for a few seconds and holding then let go.
3.You should see the option in red now that says: Erase all content and settings.Choose the option in red and confirm on the next screen.
4.Give the Watch some time as it will take a little while to ease everything.When completed you can setup your device gain once more as normal.
Final Thoughts
Thats about it as it relates to How to Factory Reset the Series 3 Apple Watch please take the time as always to share your thoughts in the comments section below and also do share this article with friend as it would be greatly appreciated.
Continue Reading we have even more Tips for you: