Sound amassing doesn't it? Well today I will be showing you How to Test if a Power Supply is dead with a Paper clip. This can come in handy in cases where your PC will not power on. In such cases the number one suspect is the power supply. But how do you actually test a power supply to see if it's at fault before you go out and buy a new one? well then this paper clip trick should come in handy in telling whether or not your power supply is working or not.
What will this test tell me?
In most cases this test will tell you whether or not your power supply is working. It works by powering up the power supply without the PC or the case connected to the usual components of the PC. If the power supply does not power up during this test its a clear indication that the Power Supply is faulty and you need a new one.
What you will Need?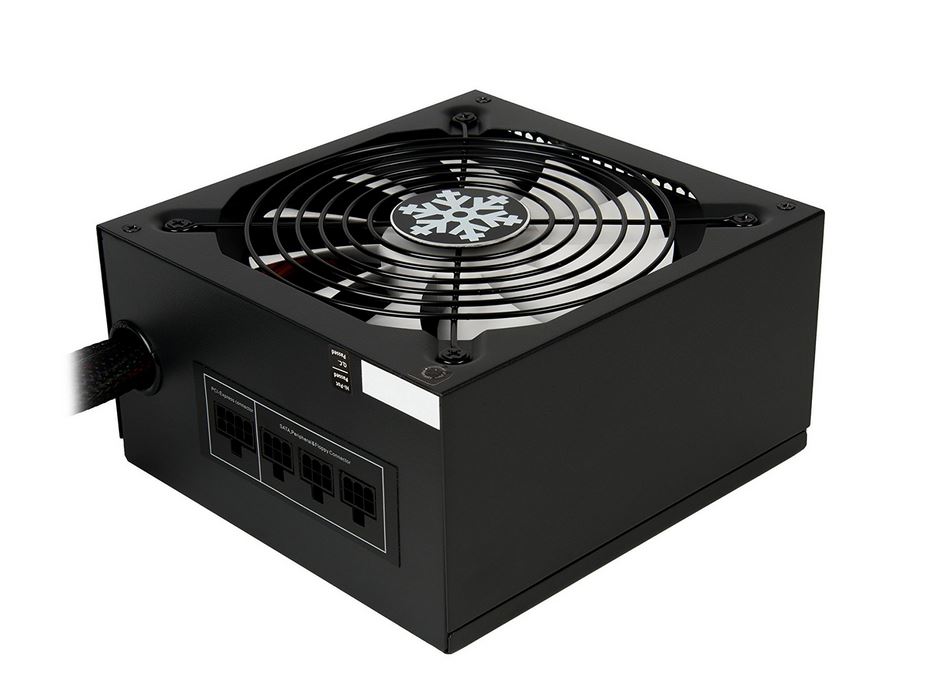 1.A Paper Clip
2.The Power Supply you want to test with power cord.
3.Power outlet.
How to Test if a Power Supply is dead with a Paper clip?
In order to test your power supply simply
1.Remove the Power Supply you suspect is not working from your PC.
2.Make sure it disconnected or not plugged in.
3.Get a paper clip and straiten it out. Also make sure it does not have any rubber or insulation on the paper clip at both ends.
4.Now on the 24 Pin connector (The largest connector) find the green wire or cable, there should only be one and any black wire.Now place a end of the paper clip in the green cable end and the other in any of the holes for the black cable wires.You can refer to the picture below to see what I mean.
Warning

: Don't touch the Paper Clip while the Power Supply is plugged in.

5.Finally plug in the power supply and it should if its working Power on which is indicated by the spinning Fan. If it's not powering up its most likely dead and needs replacing so you will need to get a new power supply.
Video Demonstration:
Watch the Video below for detailed Video Instructions on what to do in order to test your Power Supply unit outside your PC.
You can Get a New Power Supply here:
You can check out even more top selling Power Supplies here.
What did I just do?
You simply just bridged the two wires that allows the PC to power up or the Power supply to turn on which is basically what the power button does on the PC case. The green wire is the power signal wire and the black ones are the ground wires.
Alternatives for Testing your Power Supply:
Alternatively you can test your Power Supply with a power Supply tester as shown here or get a simple power supply bridge that does the above for you without needing a paper clip. I highly recommend the Power Supply tester as it will give you better details as whats happening with your power supply with test for all connections on the Power Supply.
Final Thoughts
I do hope this was useful in determining what was wrong with your Computer, I have used this to trouble many computers very fast along with these other tips. So that's it for How to Test if a Power Supply is dead with a Paper clip which is a very cool trick to know. Please share this article and leave a comment below. Also do remember to also check out more content here on the website.
Continue Reading we have even more Tips for you: