So I encountered this error on the PS4 where I was constantly getting Preparing to download… and the download bar was stuck at 10%. No matter what I tried it would not move past that percentage and the Game would not download or update no matter how long you waited. In this article I will be showing you what we did to fix the problem and what you can do as well to fix it in your case.
The Issue:  Preparing to download Error on The PS4
As mentioned when you encounter this issue on the PS4 you will notice that your Game which should be downloading an Update File will say : Preparing to download…(10%) and no matter how long you wait it will not change despite having internet access that is working. This can happen with any game on your device or related download.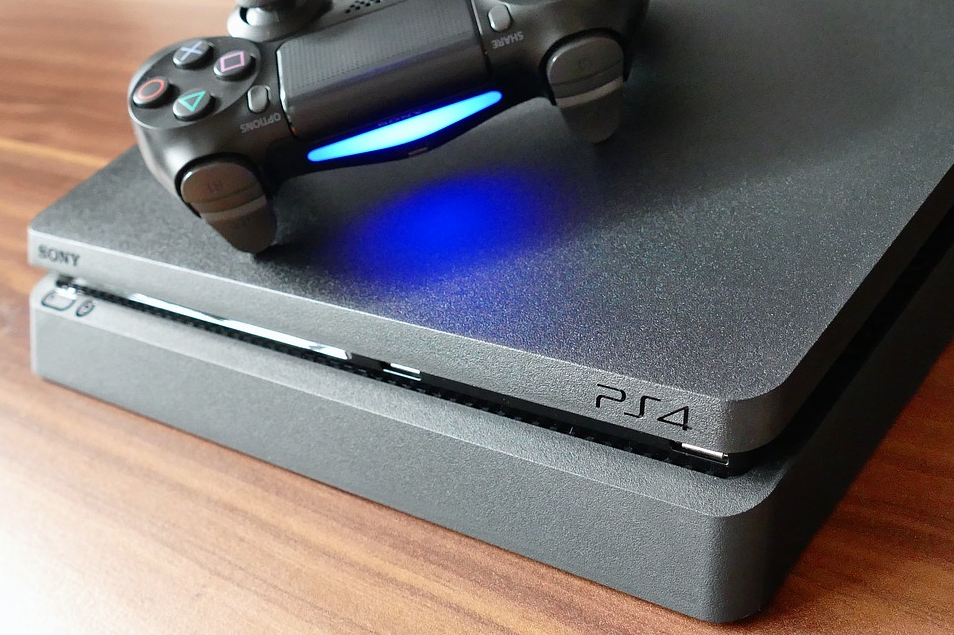 Fix Preparing to Download Error on The PS4
To fix this problem:
1.Connect your PS4 to the Internet by Ethernet cable which is key.
2.Go to settings, Network and Set up Internet connection. Choose Use a LAN Cable.
3.Next choose easy.After following the Onscreen directions go ahead and Test the Internet Connection.If all is well it should check everything and Pass. If it fails run through the setup again and you should be good.
4.Switch back to WiFi connection which you were probably using already. Now when you go back to Notifications and look at downloads you should see that your connection is working just fine and your Games or updates should now be working.
Alternative Fix:For Those with a PS4 That has not been Update in a long time.
Sometimes the issue is with the Your PS4 Software being out of date and as a result nothing will update and work as it should.
1.Make sure you are on LAN or connected to the Internet by Ethernet cable. (This is what worked for me)
2.Go to Settings,Account Management,Account Information and you should get a notice about an update being available in cases where your device is running older software.You should get the same effect if you check for a System update manually and then update.
3.After updating in which your PS4 will reboot at least once and still being on a Cabled Internet connection you should now go back to notifications and notice that your update are now downloading for your games and not stuck.
Why did this work for me?
In some cases the Preparing to Download Error on The PS4 happens because your PS4 software is outdated and as a result nothing will work as they should until you do an update. In other case the issue can be with the Connection to the Internet as WiFi is less stable in comparison to a Cabled connection. By switching to a cabled connection it should work fine after setting up the connection.
Before you go!
That should wrap up this fix on Preparing to Download Error on The PS4. If you have anything to add to this article please use the comments below and do remember to share this article with a friend and as always do check out even more content on this website.