So today's focus will be on How to hide your profile picture on WhatsApp. This can be done for various reasons, but the main point is that if you don't want anyone or a select set of persons only to see your profile Picture you can do this quite easily. So follow along guys as I take you through the ropes and show you how its done.  At the end of the article you can prevent everyone from seeing your profile or only those in your contacts.
How to hide your profile picture on WhatsApp?
1.Launch Whatsapp.
2. Next click the three dots in the upper right and select settings.
3.Next go to accounts.
4.On the next screen go to Privacy.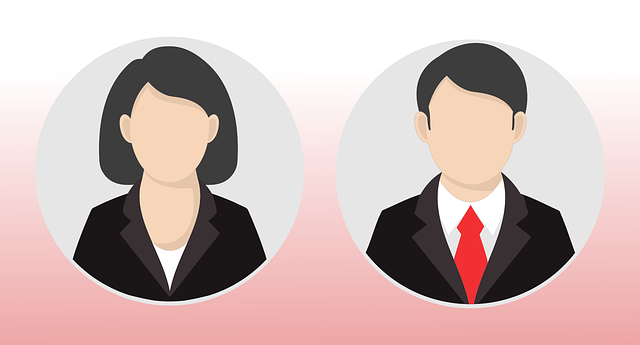 5.Now select Profile Photo and set the option to Nobody to stop everyone from seeing your profile Picture or My Contacts which will only allow those whose numbers that are store in your phone to see your Profile and no third-party.
Video Tutorial:
Watch the Video tutorial for a detailed step by step guide on how its done.
How Can I use this feature?
Usually anyone can see your Profile picture on Whatsapp by default and tell who the number or account belongs to. You can improve your privacy by setting the option to your contacts which is much more secured or simply stopping everybody from seeing it all together.
Before you Go
As always I would love if you guys could share this article with a friend on social media and do take the time to comment as well as check out our other articles as well. It was great having you here on the website see you in the next article.