So wouldn't it be great if you could Recover Old WhatsApp Messages in such cases that you wiped your device and erased everything the old messages could come back or if you were moving to a new device you could move your messages over.
Well you can and its easier than you think. So in today's tutorial I will be guiding you through making a backup of your Whatsapp messages and then showing you How To Recover Old WhatsApp Messages in the easiest way possible.
Benefits of this Tutorial

So if the benefits of backing up and learning how to recover old messages is not yet clear then note that : You wont loose your old messages when migrating to a new device, if you wiped the data on your phone you can get back messages, if something were to happen to your device recovery of your messages would still be possible and you can have piece of mind knowing you can backing your new and existing messages with the push of a button.


How to Backup Old Whatsapp Messages?

In order to Backup Old Whatsapp Messages you will need to: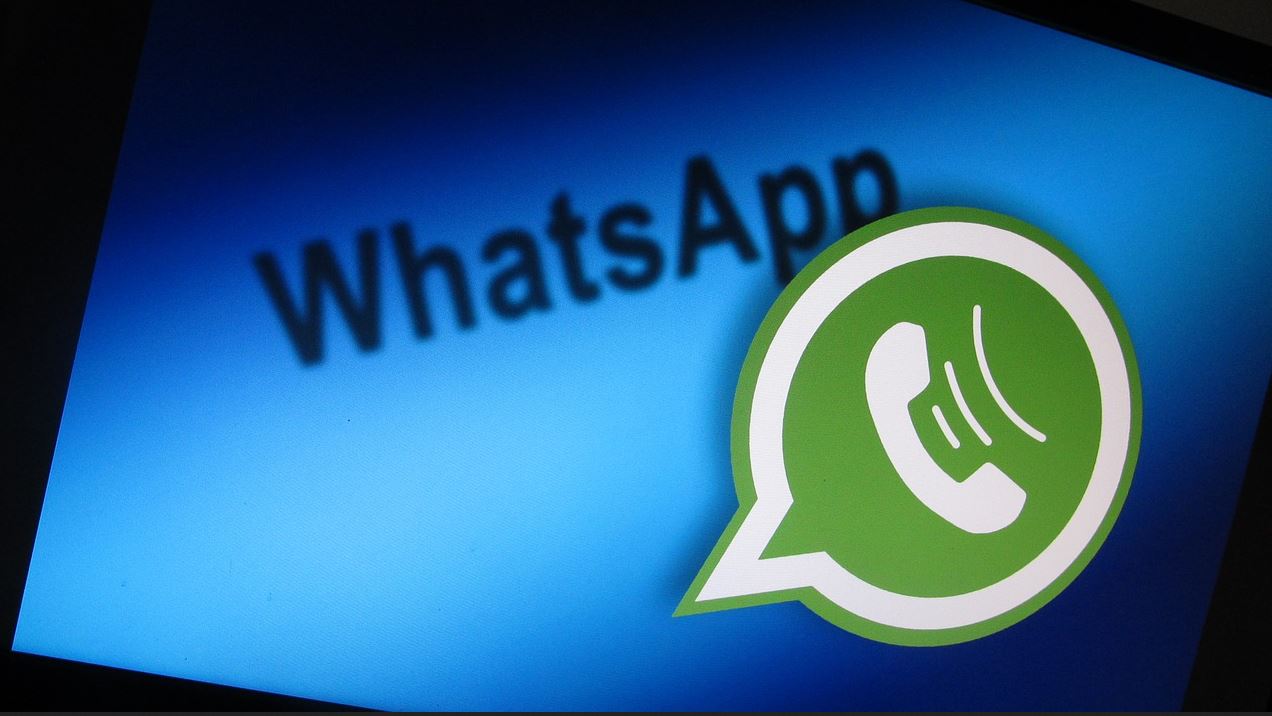 1.Launch Whatsapp.
2.Go to settings.
3.Next go to Chats option.
4.Finally Select Chat Backup and then backup. Your files should then be backed up to your Google account.
Do note that by doing a backup of your files manually as shown above now means that you can easily recover your files after wiping your device or moving to a new phone as long as you use the same Gmail and number to which your Whatsapp is associated.

How to Recover Old Whatsapp Messages?
To recover Old Whatsapp messages simply:
1.Launch Whatsapp and Enter your phone number.
2.When the verification is received go ahead and enter it.
3.After the backup is found which is the one you made above, go ahead and restore. This will reload all your messages as of the last backup which will replaced everything withing Whatsapp.
4.Simply enter your name and that's it your messages are now all backup as if nothing happened.
Final Pointers


On my final pointers on how to backup and restore old Whatsapp messages you may want to do periodic backups to ensure your messages are always saved in case of emergency.
Also be sure to share this article with friends and comment below asking any question you like. I would also appreciate it if you could check out even more content here on the blog.