Today's focus and main point of this article will be on Instagram Not Opening Problem and what you can do to troubleshoot and fix the problem without needing to take your phone in to a shop to be looked at. This tutorial will save you both time and money by providing for you a means of fixing your Android smartphone Instagram issue yourself. Don't worry all you will have to do is follow the detailed instructions below.
Why is my Instagram not opening?
Several issues could potentially cause Instagram not to work as it should, among this is that the app itself could become corrupted or the cache. By clearing the cache or doing a refresh of the app in some cases as shown below may be enough to fix the issue.
Instagram Not Opening Problem Fix
If for any reason your Instagram Not Opening then follow the steps as shown below: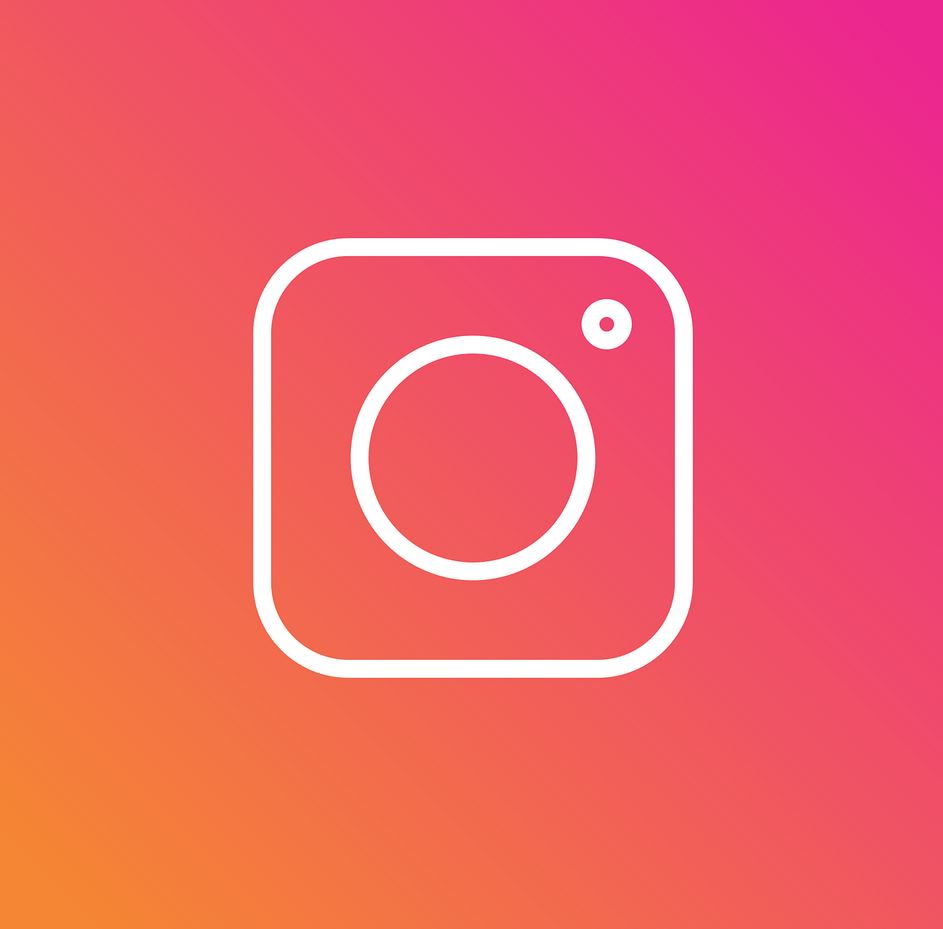 1.First go to settings, Apps and scroll down and find Instagram.
2.Once you select Instagram go ahead and force stop the app.
3.Go ahead next and select Permissions and make sure all the permissions are on or allowed.
4.Also go to Storage next Clear Data for the App, this will erase all the data and require that you sign in again. Don't worry it will not deleted anything of importance from Instagram.
5.Now launch Instagram and login and the app should work fine now.
6.If all else fails you can also try uninstalling and reinstalling the app again afresh.
Final Points
So that Instagram Not Opening Problem fix was not bad as it was pretty easy to follow. Please share your experience below in the comments and do check out more content here on the website as well as share this article with friends.