If you own any variant of the Galaxy S8 or Galaxy S9 I will be showing you How to Enable and Disable Palm Swipe to Capture on Galaxy S8 and S9. This is a great way of capturing important information that's displayed on your screen which you may not be able to do it other wise.

How to use this?
This is a great way of capturing any image or message that's shown on the screen. You may be in a situation that requires that save some information and you cant directly save it to your device and this is a convenient means of capturing the information as displayed on your display.

Palm Swipe to Capture

In order to Palm Swipe to Capture on the Galaxy S8 or the Galaxy S9 you will need to: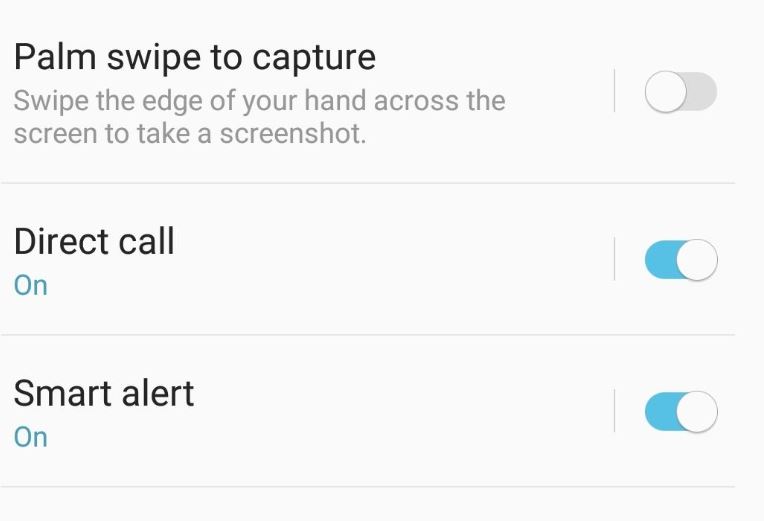 1.Go to settings.
2.Next go to Advanced Features.
3.Finally go to :Palm Swipe to Capture and enable to feature.
The setting is the same for both devices as they are very similar in the setup of the interface.
Video Demonstration:
Watch the following video to see how its done.
Check out Additional means screen Capturing whats on Screen

Here is a detailed article showing additional means of taking screen captures.

Final Thoughts
Before you go guys please share this tutorial and do please take the time to comment. I would also appreciate if you could check out some more of our articles.

Continue Reading we have even more Tips for you: