So I just got my hands on Android 9 Pie on the Galaxy S9+ which is a total refresher for Samsung in terms of its User Interface. Gone are the usual styling of TouchWiz and hello One UI.
My device is a T-mobile Samsung Galaxy S9+ that has been updated to the official Android 9 or Android Pie.
Everything works wonderfully so far and I am having quite the blast with this update.

One UI Interface
The one US interface of Android Pie is truly a refreshing look and total overall of the feel and look.
Personally I love the new look and the entire system feels much more responsive. No more logy TouchWiz or we hope so and time will tell in this regard.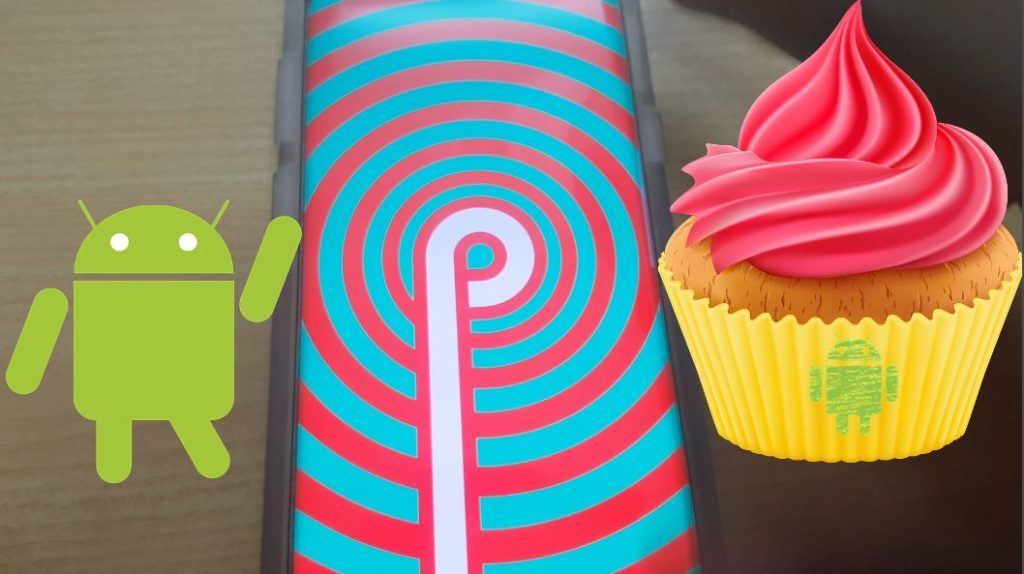 Everything looks new but is still familiar enough that you can find the old stuff while finding a few new Gems.
Video Preview
Check out this video preview right now by playing video below.
New Features:
The new features are everywhere but a few really stand out to really make this a totally new look and not just new drapes to simulate something new.
1.All new Icons: The new icons have all but become a staple that we look forward to with a new version of Android. I love the look and color of the new icons.
2.New Night mode: Easily change background of Menus from White to Black making things easier on the Eyes. This great for using your device at night.
3.New Navigation bar: The new Navigation bar changes the look of the on screen buttons for back, Recent Apps and Home. There is even a new minimized look for the Nav bar to take it out of the way while still having the functionality.
4.Revamped Recent Apps menu: The new recent apps scrolls horizontally instead of vertically.Also App icons can be seen at the end of the menu.
There are plenty more features but these stood out the most so far.
Conclusion
The upgrade to Android 9 is a really great leap in terms of performance and looks of Android. Android Pie is both a visual and tasty treat for Android users.
I love everything about Android PIE and think the Android community will welcome the performance and visual improvements going forward. Ultimately time will tell though how successful this version of Android will be.
What do you Think?
Share your thoughts on this new version of Android below. I would also love if you could share this article and check out even more of our content here on the website.
Continue Reading we have even more Tips for you: