So today's tutorial is on Samsung One UI Improve battery Life. So if you want to improve your battery life and have your device lasting longer then you will want to give the following tips a try.
Please note that if you are having severe battery drain then you may want to check out our previous article on that specific issue.
Devices this applies to
This applies to any device that will get the Android 9 PIE update with the new Samsung One UI such as the Galaxy S8,S9,S10, Note 9 and so on.
So if you have any of these devices try these tips to extend your battery life.
One UI Improve battery Life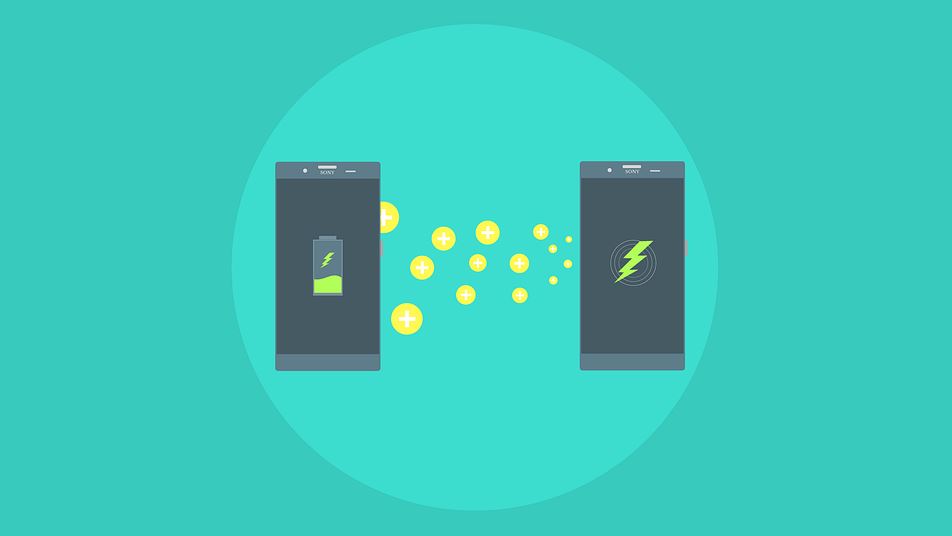 1.Turn Night Mode on:By turning Night mode on although its made for night usage it has the added benefit of turning the screen black and saving allot of battery power.
2.Set Black Wallpaper:Set a black wallpaper or one that has lost of black to save power.
2.Adjust Power Mode:I recommend maximum power saving only for severe situation where you need to save maximum battery. Normal conditions I suggest Medium Power saving. For normal usage use optimized mode.
3.Disable Unused features:Turn Location,Bluetooth,NFC and so on off until they are needed as these radios burn lots of power.
4.Reduce animation: Go to settings, Advanced features and enable reduced animations options. This will make the phone seem snappier and save processing power.
5.Keep Apps up to date:Keep apps up to date and disable or put power hungry apps to sleep. Its a good idea to only allow critical apps only to run in the background.
Video Demonstration:
Watch the video tutorial below and see how everything is done step by step.
Before you Go:
That's it for Samsung One UI Improve battery Life. Please comment,share and check out our other articles. Until next time my friend be safe and take care.