Today tutorial will be focused on the Samsung One UI Battery Drain Issue Fix. So if after updating to Android PIE or Android 9 with Samsung's latest One UI you are having severe battery drainage then this Fix should help.
The Issue:
The issue in question results in Severe or massive battery drainage after a user updates to Android PIE with the One UI from Samsung.
The battery drain is usually right away or usually after the battery depletes to 50% or so.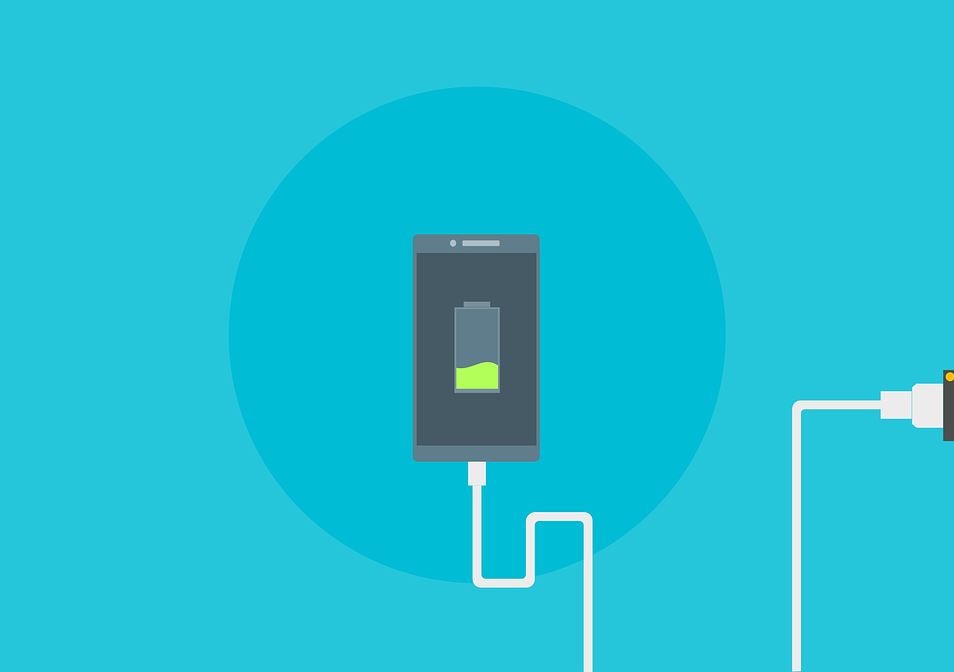 What device does this Apply to?
This issue and fix applies to any Samsung Galaxy device especially the ones to get the Samsung Galaxy One UI update as part of Android PIE.
These devices include Galaxy S8, Galaxy S9, Note 9, Note 8, S8 Plus, S9 Plus and so on.
Fix Samsung One UI Battery Drain Issue
In order to fix the battery drain issue:
1.Reset Network Settings:
1.This will not erase any data from your phone. Go to settings,General Management, Reset and finally select:Reset network settings.
2.Follow the onscreen directions to reset the settings after finishing see if the issue is fixed.
2.Wipe Cache Partition:
1.Power down the phone then hold Bixby, volume up and power.
2.You will be in recovery, from here use volume up and down to navigate and power to select the on screen options. Move down to: Wipe cache partition and select yes.
3.When completed reboot, don't worry as this will not affect your data. This should fix the problem for most users.
3.Recalibrate the Battery:
1.Go to the phone dialer.
2.Type *#0228#
3.The code above will open a new menu. The menu you see is the battery calibration screen. Select Quick Start and When the warning appears select OK and wait for the process to complete.
Don't worry about the warning considering the battery related issue you are having.
4.Reboot the phone and after rebooting deplete the battery to 0% and recharge to 100%.
4.Reset your Phone!
1.As a last ditch effort if all else fail then backup your phone and do a Reset.
2.Go ahead and backup your phone and the data as resetting will erase everything on your phone.
3.To do a reset go to settings, General Management and Factory data Reset. Follow the instructions to wipe the device clean.
Before you Go
Before you go I do hope this article on Samsung One UI Battery Drain Issue Fix was helpful. If it was then please share, comment below and remember to check out our other articles.