In case you are curious How Long to charge Galaxy S10 plus? we have made it easy for you by placing the S10 plus under various charging conditions and indicate the result of how long it would take for it to charge under each condition.
So join me as I indicate below our results and also include screen captures that show he results.
Test conditions:
All devices were drained to 1% battery and then connected to a wireless charger,Fast Wireless Charger and a regular wired charger to see how long it would take to reach 100% charge.
Do note that if the device was at 0% it would take an additional 2 minutes or so to the time especially on faster charging methods for the extra percentage. Devices were tested on Wireless charging,Fast Wireless charging and finally Fast wired charging.
Video Demonstration:
Watch the following video to see the test.
How Long to charge Galaxy S10 plus:
The First test was Wireless charging. During this test it took 3 hours and 56 Minutes to fully charge the Galaxy S10 Plus from 1% charge. Do note that Wireless charging is the old standard in Wireless Charging although still used.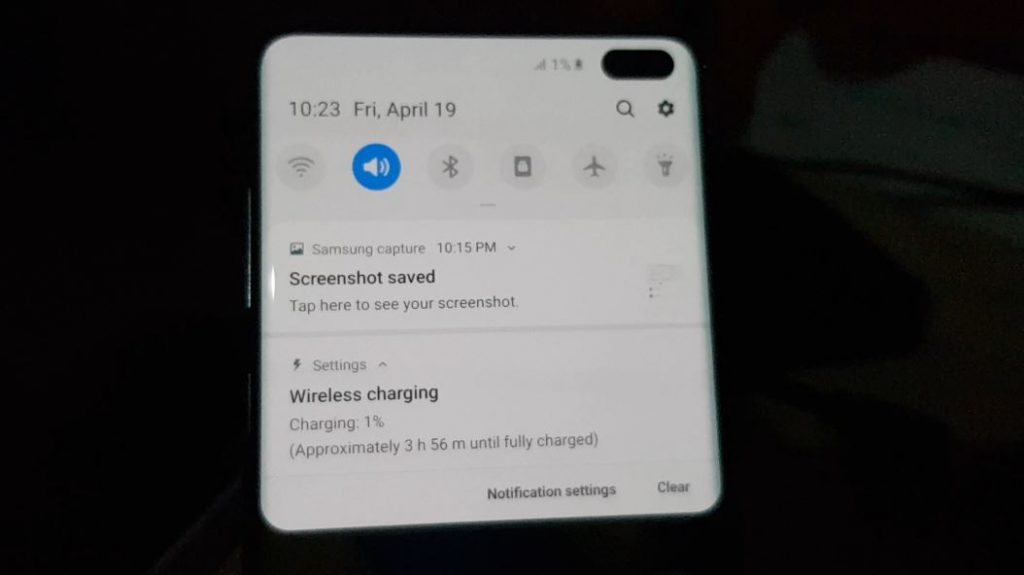 The second test was the Fast Wireless charging test. We found that it took 3 hours to fully charge from 1% charge. Note that Fast Wireless charging is the fast standard for Wireless charging currently.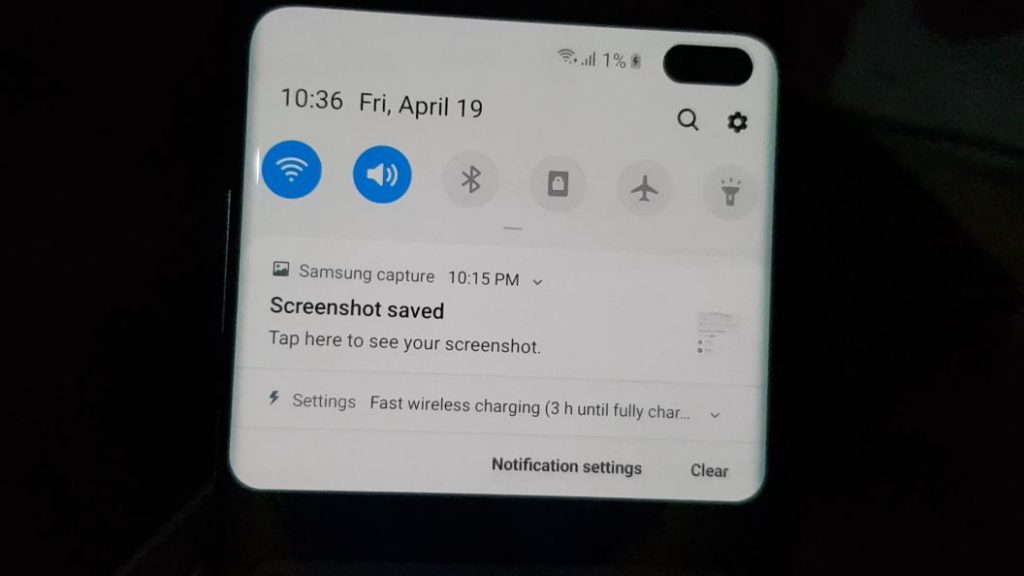 Finally as a baseline we did Fast Wired Charging.This test is not Wireless and involved the default Charging equipment that came with the Galaxy S10 Plus. It took 1 hour 39 minutes to fully charge the Galaxy S10 plus this way using the cable.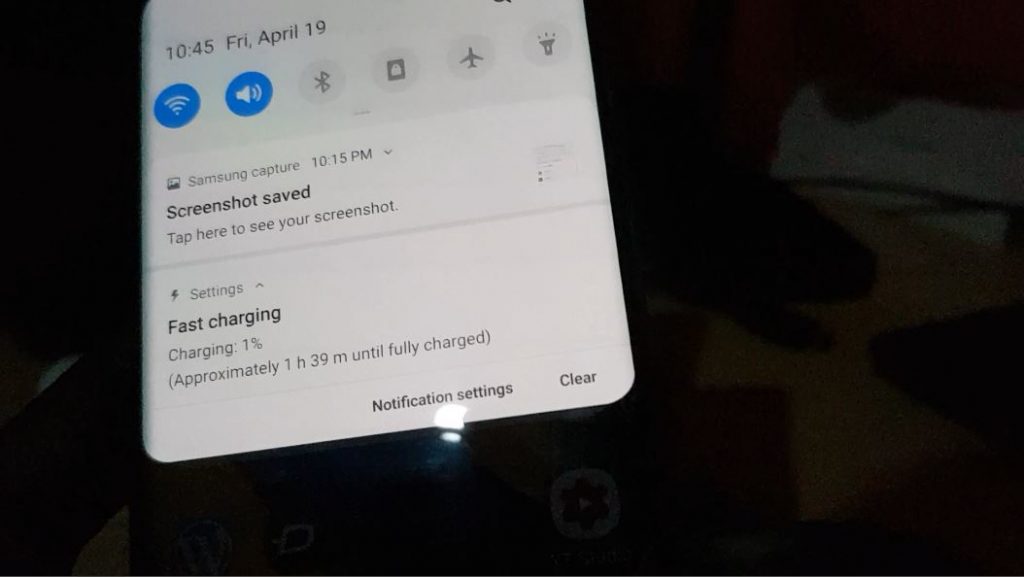 Before you Go:
What did you think of the How Long to charge Galaxy S10 plus. Please take the time to comment, share and check out our other articles as well.