Today's error involves Whatsapp and when you try to add a Picture or Video to your status and you get the Whatsapp My Status Couldn't send error.
If you are in a similar situation do the following and you be able to solve the issue as we did.
The Error:
The error which is exclusive to Whatsapp will result in any Image or Video you try to add to your Status will say : Couldn't send even if you retry you will be unable to add the media to your status.
Video Tutorial:
Watch the following video tutorial or read the instructions below to see what to do.
How to Fix this Error: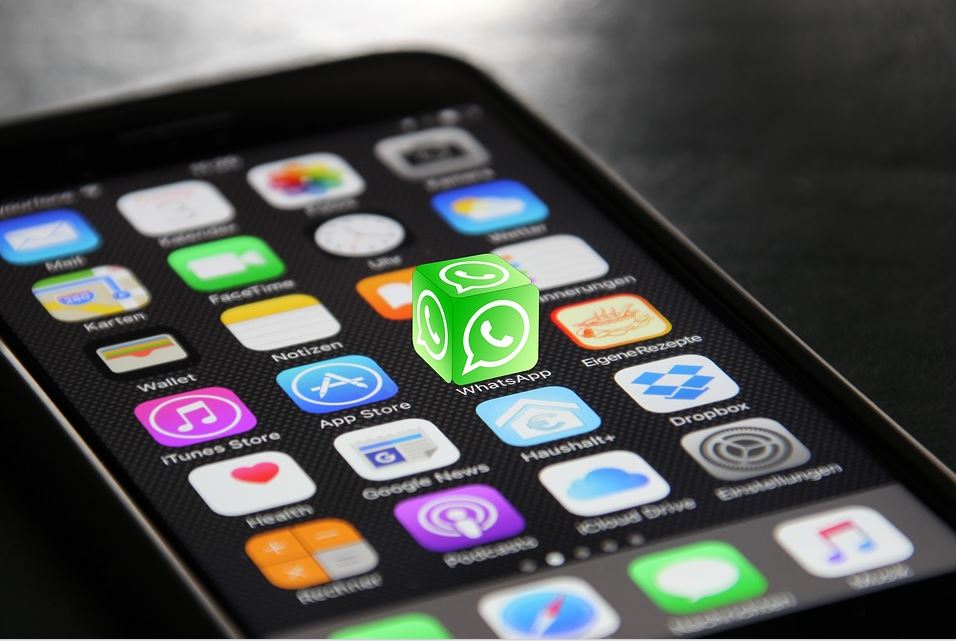 In order to fix the Whatsapp My Status Couldn't send problem you will need to:
1.Check your Internet connection, a slow connection or one that not working as it should can cause this error. You should switch Internet connection or reboot your router if its been on for a very long time.
2. Update the Whatsapp application, if there is a update you will want to be on the latest version as newer versions are more stable and have the latest bug fixes.
3.Go to settings and make sure the Date and time is correct, its best that its set in this case to automatically update as if its not correct it can affect the functionality of some apps.
4.Sometimes the issue is not with your phone or internet connection but with the file itself being uploaded. If its a video or Picture try converting the picture or video to a new format and try sending again.
You can find Video converters and Picture converters in the app store. After converting try sending again.
Before you Go
Before you go do take the time and share your thoughts on this issue. Please also share and check out more of our articles.