This fix is for those that are having the issue where Instagram Stories Not Loading. In today's article I will show you what you can do in order to fix this problem as it relates to Instagram so you can use Instagram stories as usual.
Please follow the directions below to have the problem fixed.
The Issue:
Instagram stories not loading or showing up. If you cant seem to see your friends or the stories of the people you are following as its they are not loading at all.
This issue may also affect you posting to your stories as well.
Video Tutorial:
Watch this video tutorial to see what to do step by step. Simply click play to watch the video.
How to Fix the Problem?
In order to fix the problem go ahead and try the following.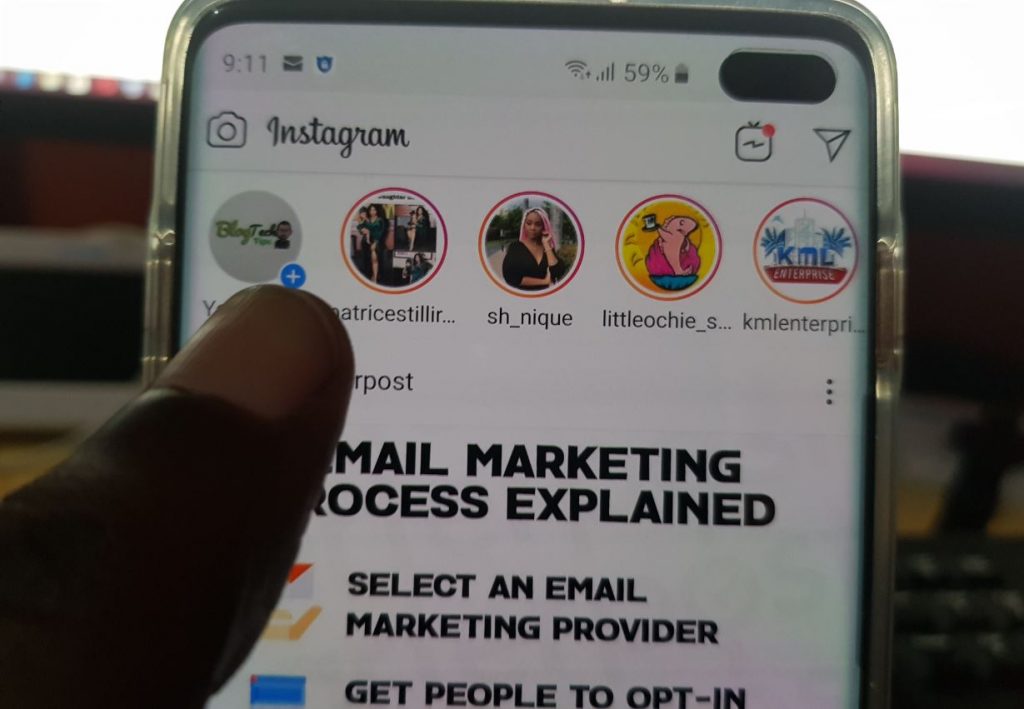 1.Go to settings, general management and select Date and time.Now turn on Automatic Date and time.
If for some reason the date and time is still not correct then set the date and time manually. Go back to Instagram and refresh the feed, stories should now work.
2.Reboot your phone, sometimes restating your phone is all that's needed to fix this and similar problems.
3.Go to settings, Apps, search for Instagram and then go to storage. Next select clear cache.Also restart your phone before launching Instagram once more.
4.Update the App to the latest version. If you are running a old version this could cause issues such as stories not loading and more.
5.Uninstall and then reinstall the app. You will have to log back in.
That should be it Unless Instagram is have a internal issue that's affecting many or all of it users then that should fix it. Usually if there is a major issue many others users will be having the same issue and you should notice that in the comments below.
Before you Go
That's about it for Instagram Stories Not Loading Fix. Please take the time now to comment, share and check out our other articles on this and other related issues that may affect Instagram.