So if you are one of the many users of the immensely popular FaceApp that has seriously increased in popularity as of late.
You may need this tutorial if you are facing the Something went wrong error when you try to use the app.
So if the above sound like you this tutorial will have the FaceApp error fixed and working 100% again.
Something Went Wrong FaceApp Error Fix
1.If you got the FaceApp Something Went Wrong Error go ahead and close the app.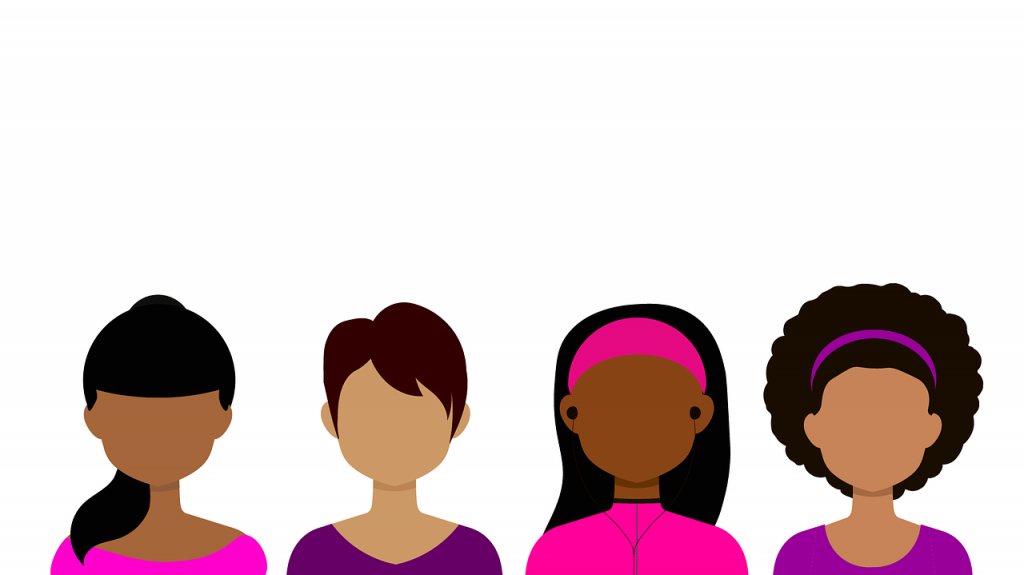 2.Download and install Turbo VPN app .Another VPN App should also work in case you already have one, but Turbo VPN is recommended.
3.Launch the app and Select a Free server and choose United States.
4.Once connected Launch FaceApp once more. You will find that you will not get the error anymore.
OR
1.Go to settings.
2.Apps and find FaceApp.
3.Select Storage: Clear cache and clear data.
4.Try launching the app again and see if it works.
Before you Go
Before you go please take the time now and share this article FaceApp Something Went Wrong Error Fix. I would also love if you would comment and check out our other articles as well.