A cool new feature that's built in to Samsung's latest phones including the Galaxy S10 is the Fast charging feature. There is Fast Wireless charging and also Fast Wired Charging.
Now the feature that enabled by default is nice but sometimes you would love to disable Fast Wireless charging or even disable the Fast Wired Charging for various reasons.
This tutorial will show you exactly how to Enable or Disable fast Wireless Charging or Wired charging Galaxy S10.
What devices will this work on?
This tutorial was written with the Galaxy S10,S10e and S10 Plus mainly in mind. But this should still work on other Samsung and Android devices with Android PIE . So if you have a Samsung you can go ahead and try this out.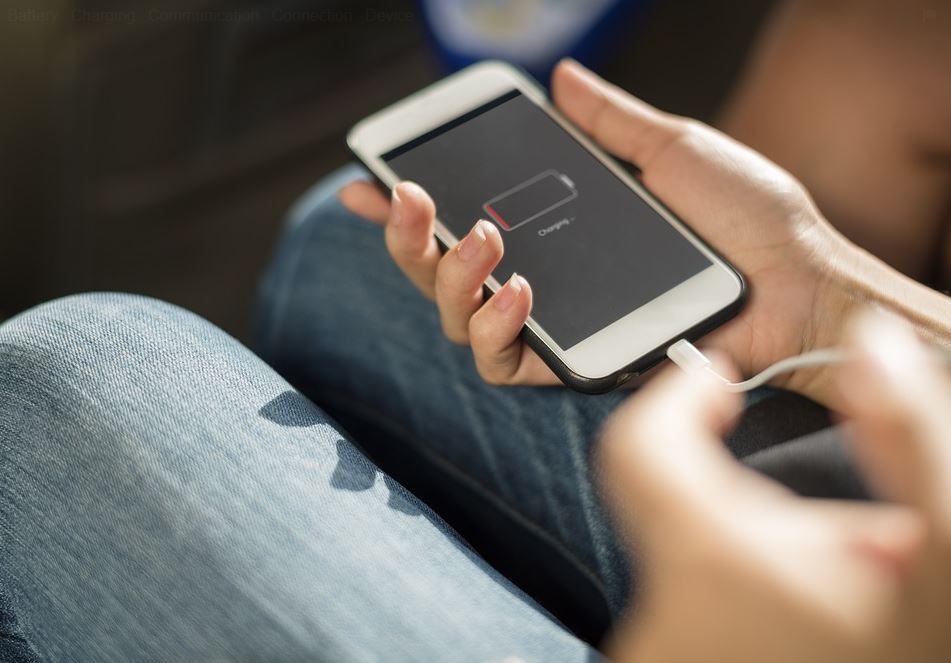 How to enable or Disable Fast Wireless Charging?
To disable or enable Fast Wireless charging on the Galaxy S10 go ahead and go to :
1.Go to settings.
2.Next select Advanced features.
3.Finally Accessories and then turn off the feature: Fast wireless charging.
The phone needs to be unplugged from the charger for enabling or disabling the feature. There is also a alternative way to disable Fast Wireless charging below.
How to Enable or Disable Fast Wired charging?
To disable Fast wired charging .
1.Make sure the phone is unplugged.
2.Go to settings, Device care and finally Battery.
3.Click the three dots upper right and select settings.
4.Look under charging and turn off Fast cable Charging. As a bonus you can also disable Fast wireless charging from here too.
Before you leave us
Before you leave please take some time now and share this article. I would also love if you could comment below and check out more of our many articles here on the blog.