If your Galaxy S10 has issues switching to 4G LTE then you will want to try our tips shown here. After all one of the advantages of having the Galaxy S10 is access to faster data speeds.
So if your device is having issues in connecting at 4G LTE speeds to your carriers network then try the following.
How to Fix No 4G LTE Signal on Galaxy S10?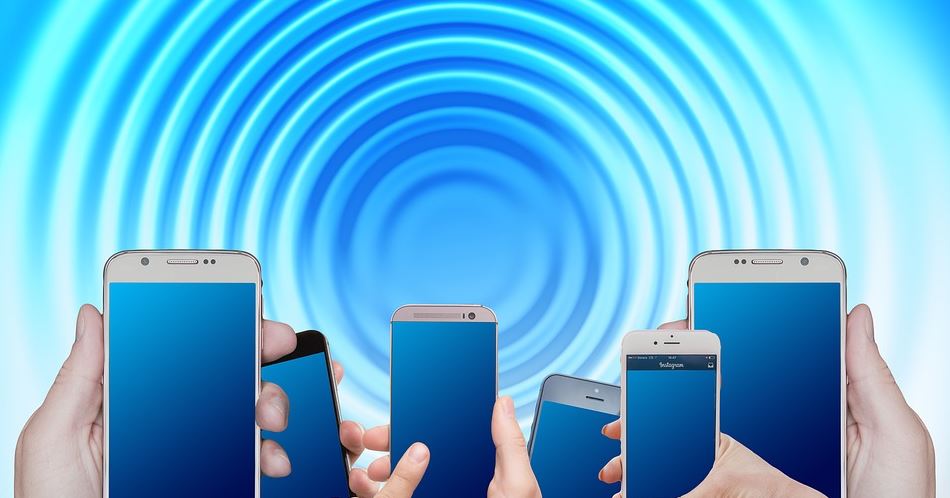 1.First go to settings,connections,mobile data and under network mode choose: LTE/3G/2G (Auto Connect) or the highest option with LTE or 4G in the name.
If this setting is wrong it could be the main reason for not getting any 4G LTE Signal.
2.Reboot your phone as sometimes all your phones needs is a refresh or reboot.
3.Make sure its not a network issue. Have a friend on the same network try and connect using 4G LTE in the same area. If he can its not the network.
4.Remove your SIM card and make sure its OK and flat and making full connect inside the SIM tray. Do all this while the phone is off.
5.Reset Network settings by going to settings, general management,reset and then reset network settings. Follow the onscreen directions now to reset.
6.Clear cache Partition: To clear cache partition go ahead and read the directions shown here.
7.Update your phone: Go to settings, Software update and finally Download and install. This will install the latest patches that can improve performance and fix bugs especially with network problems.
8.Check to see if a App could be the cause of your issue. If the new problem only started after installing a new app then uninstall the last 2 to 3 apps that you have installed.
9.Factory reset the phone if all else fails, be sure to backup your data before trying this.
10.If you are still having issues after all the above then take in your device to your carrier for repair.
Before you Go
Before you go please take the time right now and share this article on social media. I would also appreciate it if you could also take the time to comment below and check out more of our articles as well.