Its a common occurrence that you may be Connected to the network but you have no Internet connection. In my experience you can be connected to say a WiFi network but you notice a exclamation symbol indicating that there is a problem.
After this you tend to notice that you cant browse at all. The tips below will guide you through what you can do to fix this problem as easily as possible.
How to Fix the Problem?
1.Make sure you are close to the network source and getting adequate signal. If you are too far away you may start to get network related errors such as you are connected but unable to browse.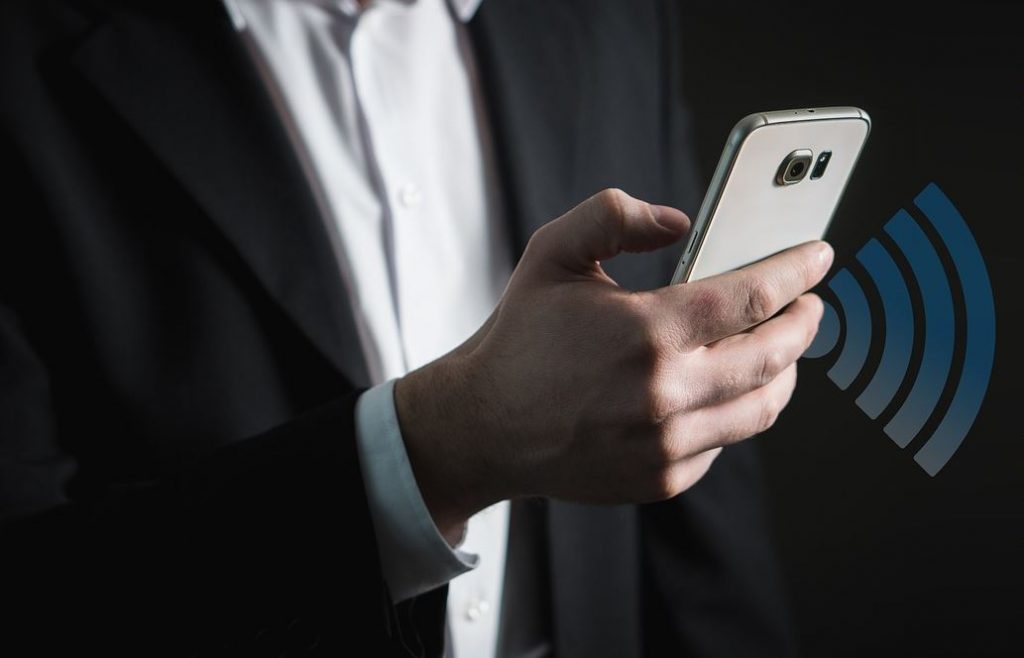 2.Try restarting your phone, sometimes the problem is a simple problem and all you need is to restart your phone for it to be corrected.
3.Go ahead and unplug your Wireless router from the Wall. Wait a two minutes and then plug it back it. After your router reboots you should be able to reconnect and Internet should be working again as normal.
4.Switch the Router itself, the problem may be the Router that you are using. In this case if you can switch to another or change the current one.
5.Reset Network settings on your phone go to settings, general management, reset and finally reset network settings.
One of the above tips is what I usually use to Fix the Galaxy S10 Plus is connected to network but no Internet connection problem.
So please share your thoughts right now on this article and weather or not it been helpful. You can also share your thoughts in the comments section or check out more posts on the website.
Continue Reading we have even more Tips for you: