So if you have ever been in this situation I am sure you can relate. You go to the Google Play Store on Android and try to install or update some apps and the system basically hangs indefinitely.
It shows updating or installing and you see the ring icon indicating something is going on but after minutes or hours nothing loads. The percentage is stuck or never increases.
This can leave you scratching your head as you may have no clue whats going on as it relates to what to do to get out of this bind.
Why is this Happening?
In terms of what may be happening with this problem is that while you may have no internet issues in these cases. That the Android system may be hanging and the main cause as to why your Apps may be stuck and not updating.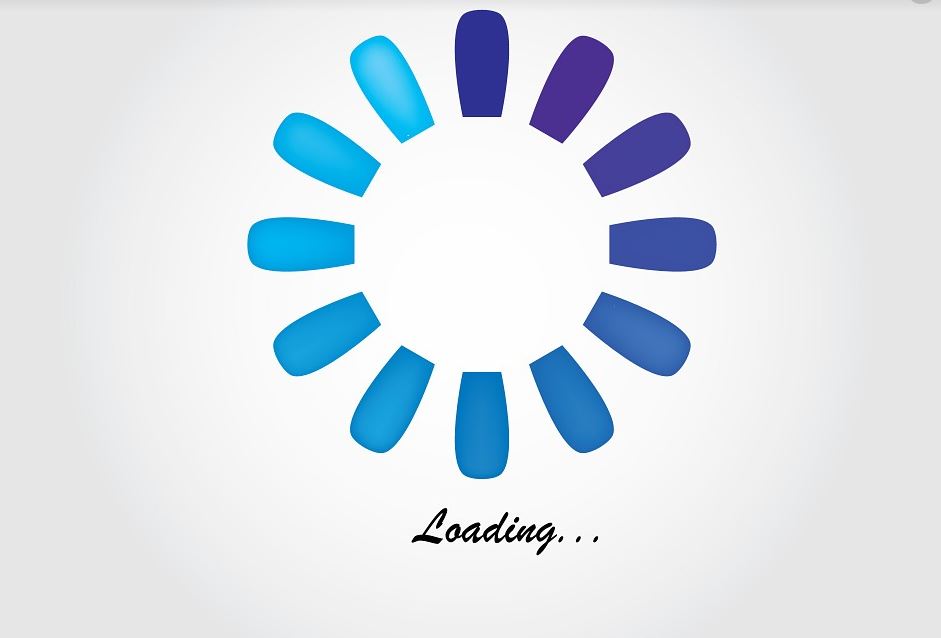 Video Tutorial:
Watch my video tutorial below and see what to do to fix this problem right now.
How to Fix the Apps not Loading or Updating on Android?
1.The first thing you should do is to exit and close the Google Play Store or App store from running in the background.
2.If the above fails then go ahead and reboot your phone. This one usually fixed the issues as after a reboot the apps that were not installing usually installs and fixes the issue.
3.If for some strange reason the second tip did not work. Go to settings, Apps and search for Google Play and go to storage and clear the cache and data (Be warned that if you have purchased on your account they might be affected).
Doing this will require that you sign back in next time you launch the app. I suggest that you now try downloading your apps again after signing in once more.
4.If that option also fails be sure to check your internet connection or setting. It would also be recommended you try changing Internet connection to solve the issue.
That's it this should work for the Google Play Store or other app store on your device where you encounter this issue.
One moment before you leave
It does take time to write these articles and your feedback is very important. Please share your experience below and also consider sharing these tips with some friends.
I also have lots more tips and tricks to share so please check out more articles here on the website.