So if for any reason you need to reset your Galaxy Buds then you have come to the right place. This article will run you through how you can reset your earbuds.
This can be a great way to fix issue and connect your Galaxy Buds again afresh to your device.
Why do this?
This is a great way to deal with and fix issues with your Galaxy Buds. When you reset them they will be disconnected and erased from your device. You will have to connect your earbuds afresh and go back through the setup process.
How to Reset your Galaxy Buds easily?
Here is how to Reset Galaxy Buds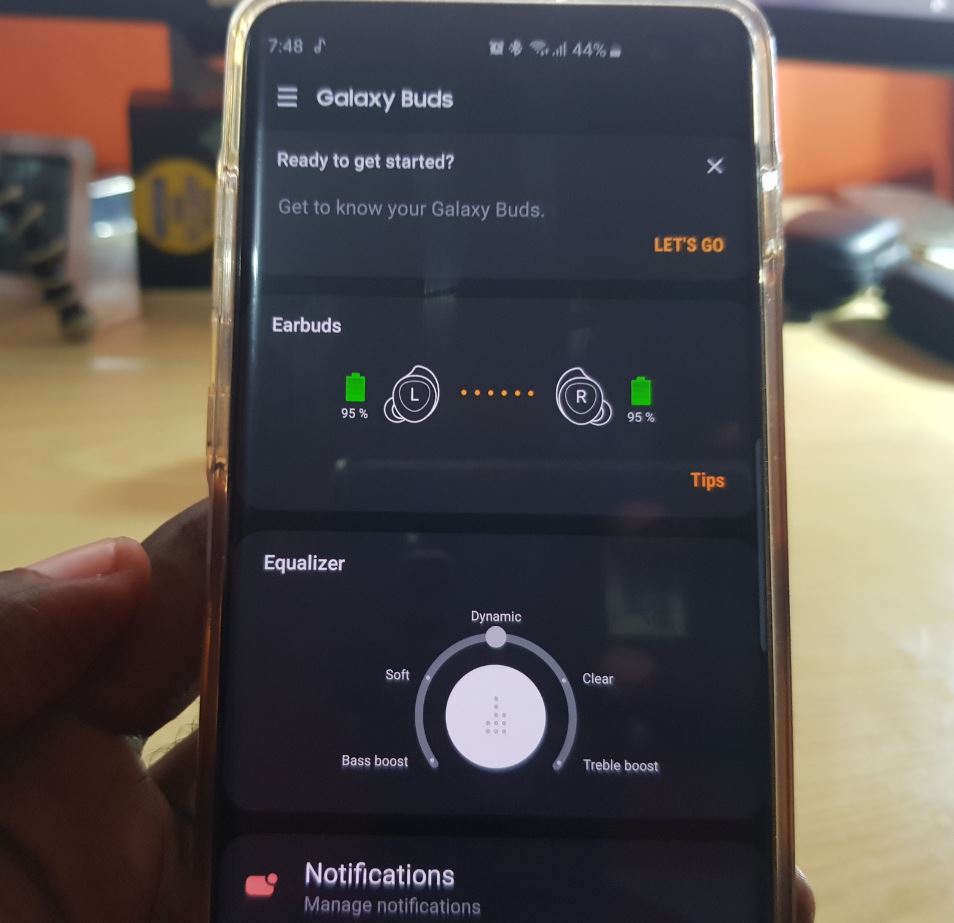 1.The Galaxy buds will need to be connected to your phone before proceeding.
2.Launch Galaxy Wearable App. It can be found in your Samsung folder or do a search for the app.
3.Go through the options and select: About Earbuds.
4.Select Reset Earbuds and conform by selecting reset.
That's it your galaxy Buds are now reset and they are disconnected from your device.
Before you Go
Before you go please share our article on How to Reset Galaxy Buds. I suggest that if this was helpful please comment below sharing your experience and please check out some more of our articles.
Continue Reading we have even more Tips for you: