Sometimes depending on whats wrong with your device you will need to boot into Android recovery and wipe the cache Partition of your device.
In today's tutorial we will learn how to do this on the Note 10 and Note 10 Plus. After all these device have a different button setup than other devices seeing they don't have the Bixby button.
So follow me as I show you How to go about booting into Android recovery and clearing the cache partition on the Note 10.
Why do this?
The reason why you may want to clear the cache partition on the Note 10 is to fix problems you may be having with your device. Clearing the cache can fix various problems on your device especially with Apps.
Its a great mode for troubleshooting and fixing problems on any android device.
How to Wipe the Cache Partition on the Note 10?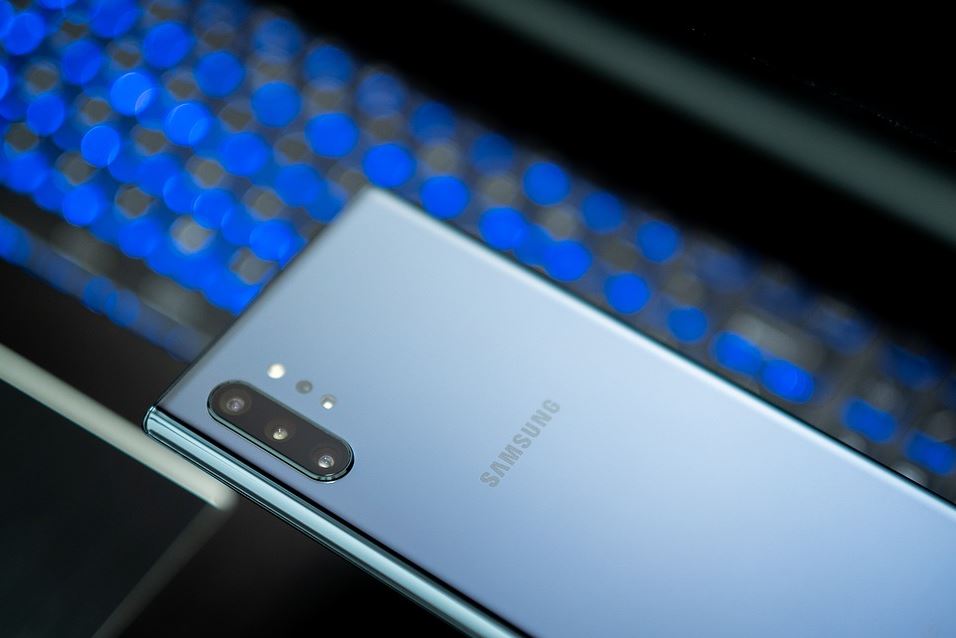 1.Power down your phone.
2.Press the Power button and the Volume up button simultaneously.
3.You should see the Samsung logo and then a vibrate and a new menu of options. Use volume up and down to navigate and power to select.
4.Scroll down and select: Wipe Cache Partition. Use power button to select and select yes next.
5.When completed select reboot system now.
That's it you have successfully cleared the cache partition. You can now check to see if your problem is now fixed after booting back up.
Before you Go
Before you leave please take the time and share our work. I would also love to hear from you so please comment below and see more of our work here on the website.