Viruses on the Note 10 and the Note 10 Plus can vary anywhere from traditional malware and Viruses to Pop-ups that really mess with you using your device.
This tutorial should cover you easily if you are having issues with malware on your device. So read on and see what you can do to deal with and remedy your situation.
How to Fix the Problem?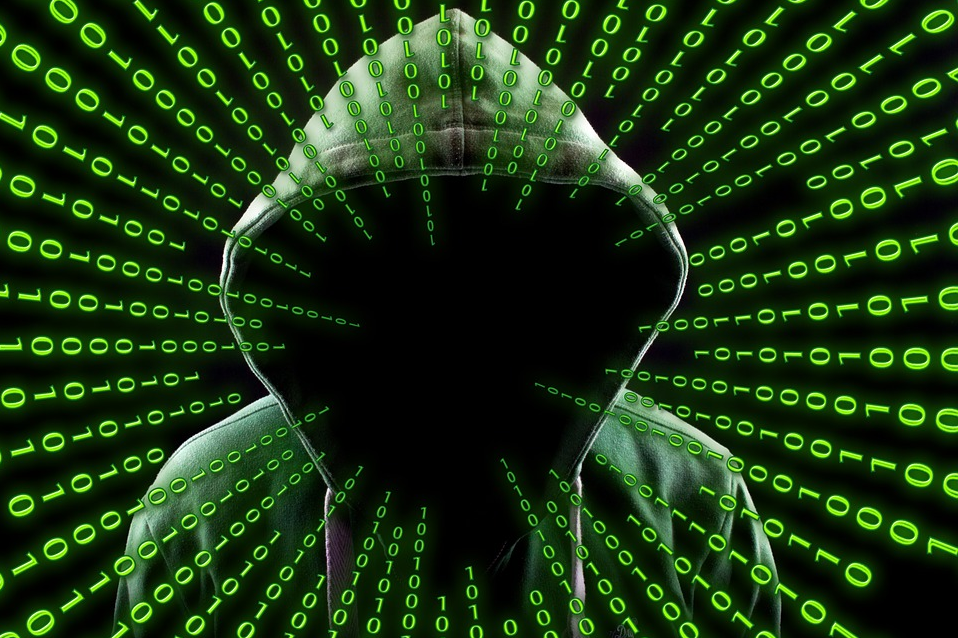 1.The first thing you should do is install a Antivirus App. I suggest you check out a option such as one of these Antivirus Apps.
Be sure to scan your phone and take action on any threats found.I suggest you try AVG Antivirus as a good option.
2.The problem may be with a App you installed last. Some of these apps are filled with malware especially if they were installed from a third party.
Go ahead and uninstall the last two to three apps you had installed before noticed the presence of the virus.
3.Reset your browser to its defaults. Sometimes Pop-up based ads and viruses may hijack your browser. In such a case you will need to reset the browser completely.
Go to settings, Apps and search for your browser in question that the pop-ups is happening. Select it and go to storage and clear cache and data.
4.If nothing else works you can consider a Factory Reset. Go to settings, General Management,Reset and choose Factory data reset. Follow the instructions but be sure to backup your phone before proceeding.
Before you Go
Please share this guide with a Friend and be sure to take the time to comment below and check out even more of our articles on various technology and Gadgets.