Ever wondered what would happen if your password was compromised on Facebook? Well if someone got access to your password they could easily gain access to your Facebook account from anywhere in the world.
In such a case you would have no secondary line of defense. Well there is a secondary line of defense and its called Two factor authentication.
So let me show you right now how to turn on Two-factor authentication on Facebook.
What is Two-Factor Authentication?
This feature adds a second layer of security to your account by asking for a security code if Facebook notices a login from a unusual device outside those you normally use.
This adds a layer of extra protection by sending the SMS with the code to your phone or so on.
Video Tutorial:
Watch the video guide and see how to turn on this Facebook feature from start to finish, no steps skipped.
How to Activate Two-Factor Authentication on Facebook App?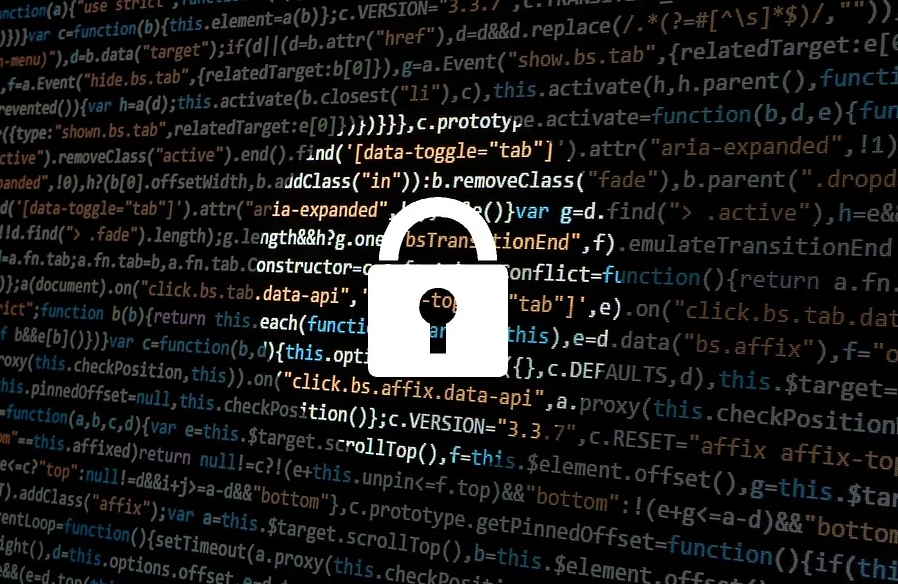 1.Go to Facebook App.
2.Click the three lines in the upper right of the screen to bring up the menu.
3.Go to settings & Privacy, next go to settings.
4.Go to the Security section and choose: Security and Login .
5.Finally Go down to the Two Factor Authentication section. Finally select: Use Two-Factor Authentication. Select get started , choose security method such as text and proceed.
You should get the code and activate the feature as the on screen instructions show. Now that's it and in the future if someone tries to access your account they will also need to the security code as well as the password.
How did I do?
Did I help you any at all? I if I did do me a favor and share this on Facebook or other social media platform with your friends. It would be great to have added security along with there preferred social media platform.
I would also love if you could please comment below and see more of our articles such as this one here.