If you ever want to change your Facebook Password its very simple using the Facebook App on your phone. This guide shows you how to do just that and all you need to do is follow it.
The process is pretty straightforward and all you need is to know the old Password and continue reading below.
Why Change Your Password?
You may find that it becomes necessary to change your Facebook Password for several reasons such as your old Password becomes known, your account becomes compromised in which case I also advise you do this as well.
Also you may think your Password is not secure as it should among many other situations that may arise. But whatever the reason you can change it as shown here.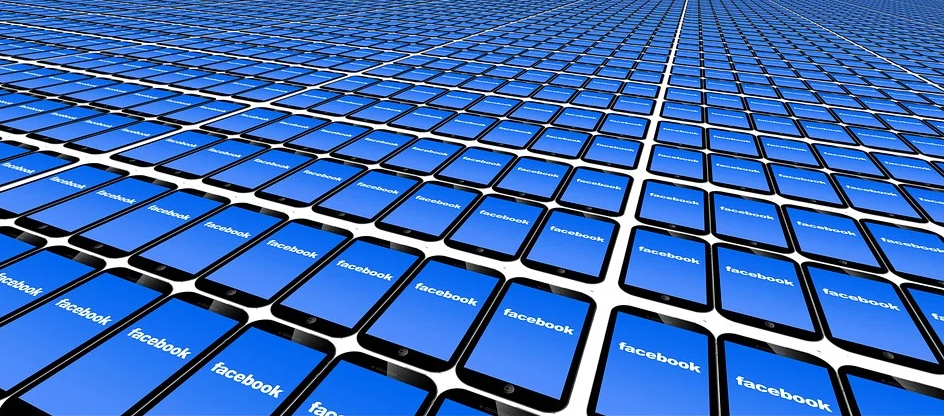 Video Guide:
Watch the video tutorial or continue reading the article.
How to Change Facebook password?
To change your password do the following:
1.Go ahead and launch the Facebook App.
2.From the Facebook Home Page click the three lines in the upper right of the screen.
3.Next go to settings & Privacy and then choose settings.
4.Now click Security and login and then go to the Loin section, finally change password.
5.Simply enter your old password and then the new one and confirm it and save changes. There is even a Forgot Password in case you forget your Password.
Before you Leave
Before you go please share our guide on How to Change Facebook Password using the App. It would be greatly appreciated if you could comment and check out even more of our content.
Continue Reading we have even more Tips for you: