If you don't already know you can on your iPhone backup your pictures and videos with your iCloud account and even share them.
While useful you can learn how to Enable or Disable iCloud Photos to Backup or Sharing if you desire. This article will walk you through the process and make things as simple as possible.
What is iCloud Photos?
The iCloud Photos features automatically uploads and safely store all your photos and videos in iCloud so you can browse,search and share from any of your devices.
Why Do this?
You may want to have your pictures and videos backed up to your iCloud account automatically but the feature is off and you don't know how to enable it.
Like wise the feature may be on and you don't want your pictures to be backed up at all. Follow the guide below and disable it.
Video Tutorial:
Watch my video tutorial and see what to do in order to Enable or Disable iCloud Photos to Backup or Sharing feature on your iPhone on iOS 13.
How to Disable or Enable iCloud Photo backup or sharing?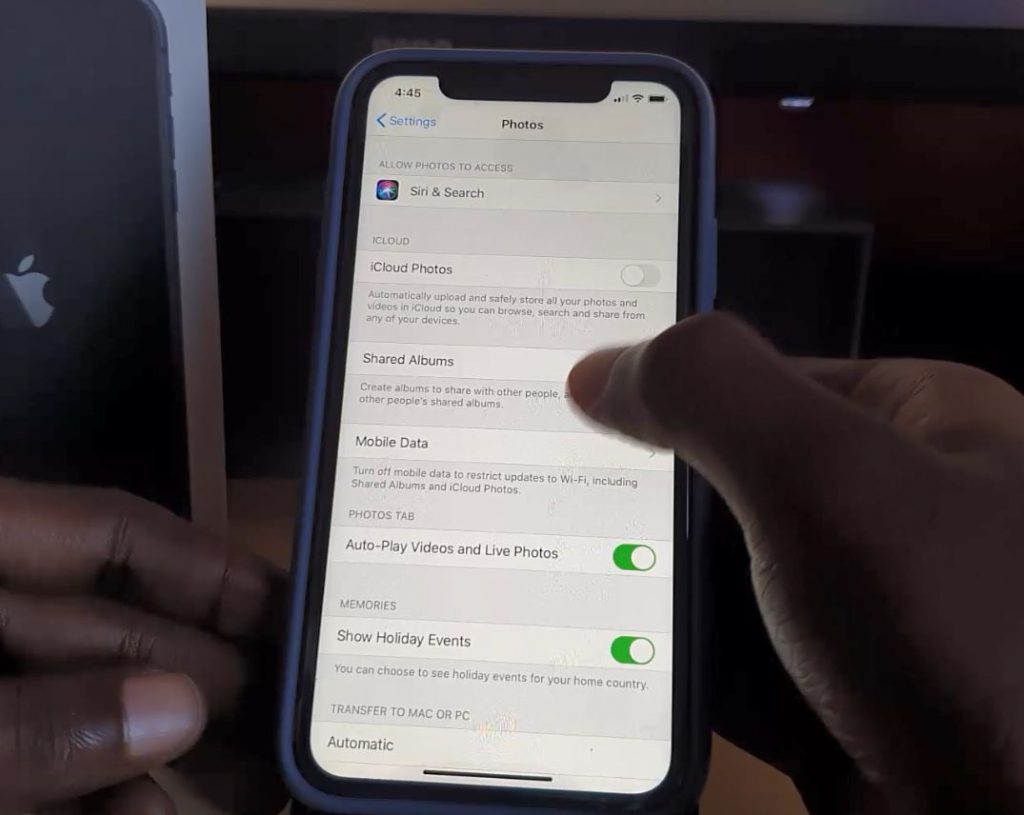 1. Go to setting on your iPhone.
2. From settings look for Photos.
3.Now turn off iCloud Photos.
If prompted to with a warning do not worry this only appears in some cases where backup or upload was not completed. Simply download a backup of your pictures to be on the safe side if the option is given and you will be fine.
If you have any issues turning the feature back on due to needing more storage follow this guide here.
One more thing Before you Go
Please share this post and leave a comment below. I would also love it if you could please take the time to check out even more of our content here on the website.