This will show you How to Scan QR Code with the Galaxy S20 & S20+. This is with the built in QR code scanner so there will be no need to download anything.
So you can easily scan any QR code you want to conveniently. You can learn to create QR codes here.
Devices this applies to:
This applies to the Galaxy S20, Galaxy S20 Plus and the Galaxy S20 Ultra respectively.
Why do this?
This is great for extracting information from QR codes for things such as: Website links, phone numbers, messages and more that's found in QR codes.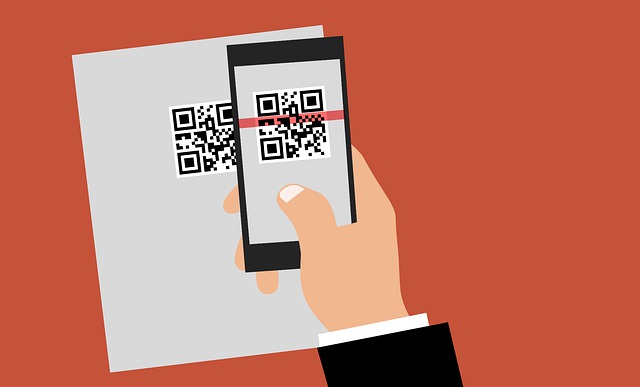 How to Scan QR codes with Built in QR code reader Galaxy S20 & S20 Plus.
1.Go ahead and open up the Camera on the Galaxy S20.
2.Make sure your are on the Photo option in camera.
3.Point the camera at a QR code.
4.Click the Popup when it appears and you will be taken to the link that's in the QR code or retrieve the information from the QR code.
One more thing:
As usual please take some time now and share this article and comment below as well as check out even more of our articles.