Have internet on your Smartphone with mobile data but none on your PC. Did you know that you can share your internet connection or Mobile data by USB tethering?
Well you can and its very simple once you have a Samsung Galaxy and any Windows computer. It very easy on Windows 10 especially.
My guide will walk you through how you can do that and more right now.
Device this applies to:
This guide will work on any Windows 10 or PC in general with the Galaxy S20, S10,S9,S8 or other Samsung device that you own. This guide was written with the Galaxy S20 in mind though.
How its all done?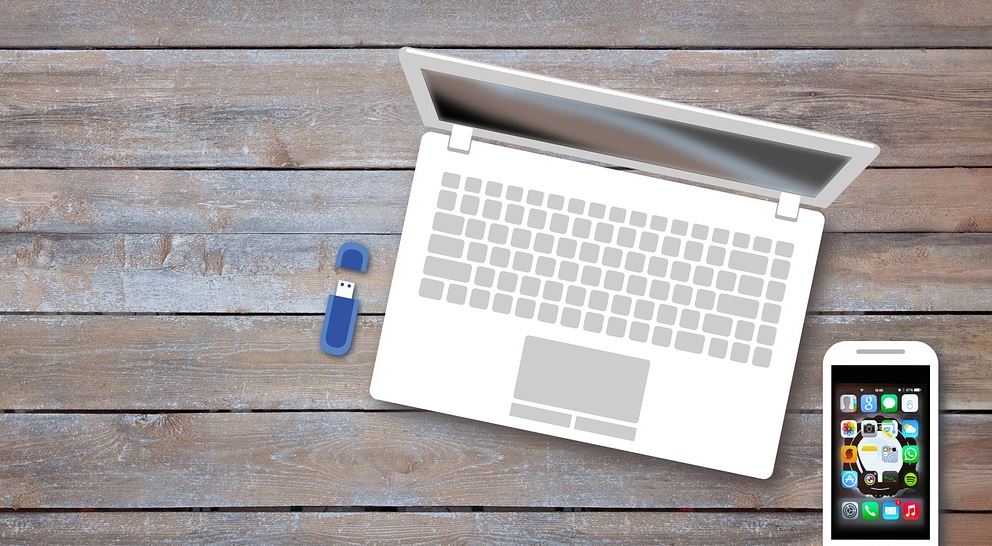 1.Go ahead and make sure your mobile data is on and you have a data plan that's active.(WiFi Should be off)
2.Connect your PC and Samsung Galaxy Smartphone with USB cable.
3.Go to settings, connections, then select: Mobile Hotspot and tethering and finally turn on USB tethering.
Your PC should detect and connect to the network and you are able to browse.
One more thing
Please share this post if it was useful and please take some time to comment and check out even more content from this website.