Sometimes Snapchat is not working as it should and you will need to clear the cache and it should start working again.
I will show you how to Clear the Cache of Snapchat right now for iPhone and Android devices. The entire process is very simple and will be completed in minutes.
This can be useful in cases where the app is not loading as it should, is slow and crashing among other problems you may be having with Snapchat.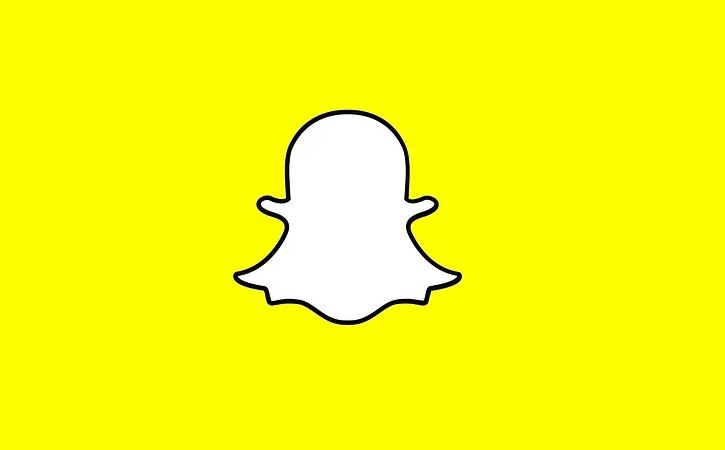 How to Clear Snapchat Cache on iPhone?
1.Launch the Snapchat app.
2.Click your user icon upper right and then click the gear icon.
3.Scroll all the way down and under Account Actions click : Clear Cache.
Video Tutorial:
Watch the video tutorial to see how its done on Android as well as iPhone.
Clear Cache Snapchat on Android:
1.On Android go to settings.
2.Now scroll down and select Apps.
3.Now find Snapchat and go to storage.
4.Now click on clear cache. Go ahead and restart your phone and that's it.
So now you know how to clear Snapchat cache on your iPhone and on Android. Your comments are always welcomed below.