So it can be annoying when because of a Read receipt that allow the other party to know you have read a message can cause you to be pressured into replying or offend the other party as you did not respond when they know you read the message.
Learn today How to Turn off Read Receipts on iMessage on iPhone so that a read receipt will not be sent when you read a message and prevent the other party knowing when you have read a message they sent.
If you have questions ask them in the comments section and stay tuned.
Video Tutorial
See below my video guide, you can see it by clicking play. If you like the content consider joining the gang on YouTube.
How its all done?
1.Go to settings.
2.Next go to Messages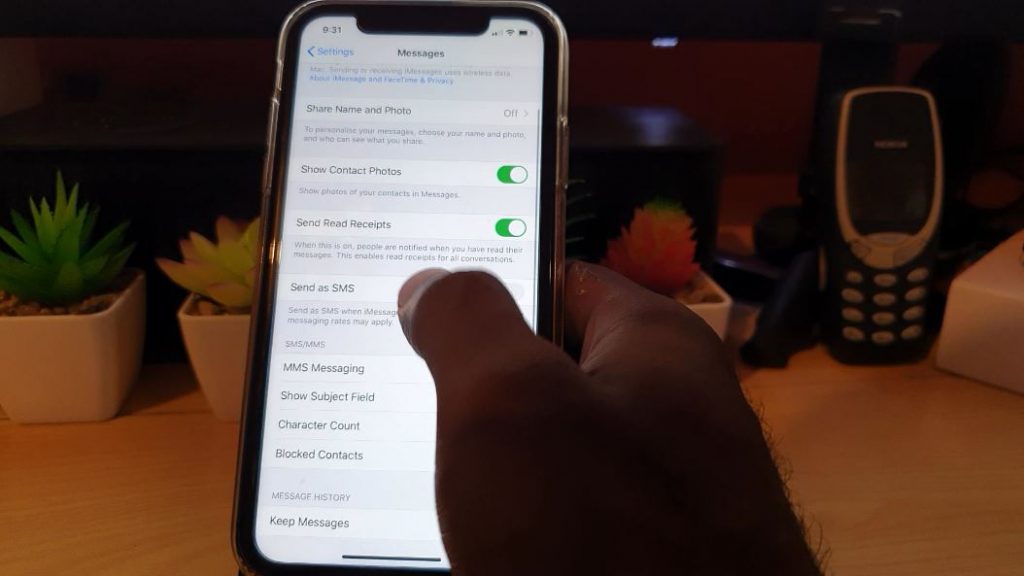 3.Look for: Send Read Receipts and turn it off.
That's it the feature is now turned off and one will not be sent weather or not you read a message.
Before you Go
Please share this guide it would be appreciated. Also please take some time and see our other articles and the comment section is at your disposal my friend.