I must say that this is bar far one of the strangest issues I have ever seen on a Laptop. It get stranger yet as the solution is so far removed from the issue that you may never guess it. This issue is the Laptop Won't Turn On Unless holding down some keys.
Now the keys that you have to hold on to for the Laptop to boot up may vary with this issue. In my case I had to simply press and hold any key and the Laptop would boot up fully. If not it would not boot up in most cases and simply reboot within a few seconds or go black and be in a loop. At best you may get it to boot up on a few occasions but it would simply reboot again.
As for the keys to hold in some cases you may have to hold down shift, control or so on. But you get the idea. The problem is a real annoying seeing that you cant tell when your Laptop will reboot and holding the keys in some cases brings you to login and you can use the Laptop but you don't know when it will simply reboot at random.
What device did this Happen with?
Do note this will and can happen with any know Laptop that's on the market. In my case it was a Acer in this case. Expect this can happen to Toshiba, Dell, Samsung,Asus and all other Laptop brands.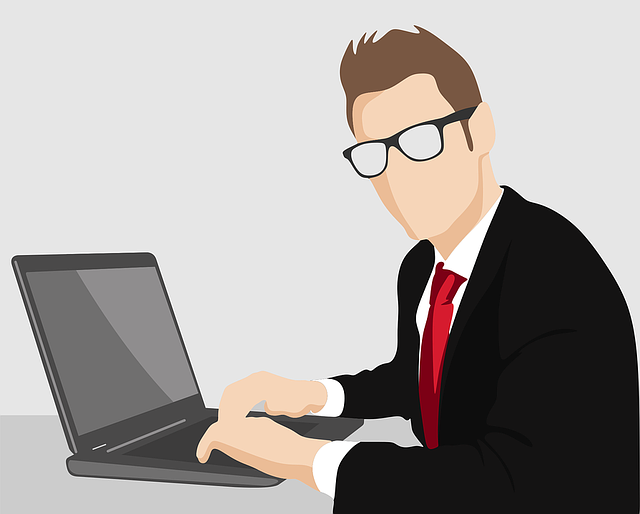 Whats caused the Issue?
The issue is caused by a faulty Keyboard. A damaged keyboard can be caused by many things such as damage due to shock, excessively pressing keys as kids will do sometimes, dropping your Laptop, spilling stuff on it or the keyboard simply died naturally or prematurely.
How to Fix this Issue?
In this case the problem was caused by a Faulty Keyboard. Chances are that if you ever dropped your Laptop the issue might not show up right away but it can lead to this issue.
The problem is though it can seem as if the issue is caused by something else but in order to fix this problem you will need to replace the defective keyboard with a new matching one.
You will need to find a replacement keyboard that matches your model and then replace it and the issue will be fixed. Do note it will take some skill to disassemble your Laptop and replace the Keyboard if you are not up to the task take it in to a professional before ordering the keyboard.
Also make sure the Keyboard matches your Laptop before ordering as this is very important.
What Can I do while I wait for the New Keyboard to Arrive?
Glad you asked in most cases your keyboard will either work partially for a while and then will most likely go dead and leave you without a means of inputting text. In such cases:
Use onscreen Keyboard: The on Screen keyboard can be found in Windows 10 at start (Windows logo bottom left of the screen), Settings (Gear icon), Ease of Access, Scroll down in the left panel to Keyboard, where you see: Use the on-screen Keyboard turn that option to on.
OR
Hold down Windows key + CTRL + O if your keys partially still works.
You can now input text with the on-screen keyboard as you did with the physical one using your mouse.
Use a External Keyboard: Go ahead and get or buy a USB keyboard or a wireless one and connect it to a empty USB port. You will be able to type using the external Keyboard easily until the replacement arrives for the Laptop keyboard.
How to Replace your Laptop Keyboard?
Most keybaords are replaced in the same way and its a relatively easy or moderately easy task. The problem is that there is one keyboard that pops right out when being replaced and another that's deep within the Laptop and behind a cutout through which the keys popup through.
I will show you how to change both starting with the simple and then the more complex one in two separate videos.
Simple Keyboard replacement:
Laptops with simple keyboards are designed to be changed conveniently and best part you don't need to take the entire Laptop apart to do it.Written guide here.
Laptop with Complex Embedded Keyboards:
Laptops with Complex as I like to call them Embedded keyboard require you to disassemble the entire Laptop to change a simple Keyboard. You can read the written guide for these Laptops here.
Before You Go
Please let me know how well or bad we did. I am here to answer any questions you may have so ask away. Also share this if it proves useful to you and thanks.