This is a common on newer devices running Android where you are in need of free space as your storage might be filling up or you need to make space for some files.
You note the available space and you delete some videos and pictures. You then come back and notice that despite deleting some files you still have the same amount of free spaced and used space. Nothing has changed despite definitely deleting some files.
I will show you how to fix that on Any Android device.
How to check your current Storage?
In most android devices especially those from Samsung you can check available storage by :
1.Go to settings, Device care and click storage.
2.Look at the top of the screen for available and below the graph for total used.
3.To see the space on your SD card look way below. Its not necessary though as you most likely looking at your phones storage.
How to Fully Delete the files and free up space?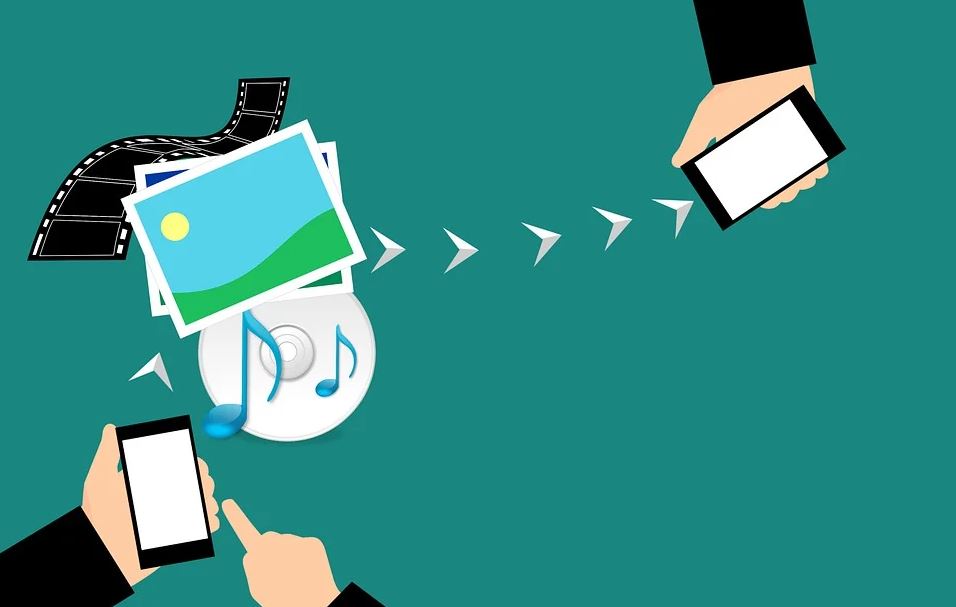 1.Go to your Gallery
2.Click three dots upper right.
3.Click on Trash.
4.Now Empty the trash to fully Free up the space.
Why did the space not free up when files were deleted in the first place?
When files are deleted on the latest version of Android if the option is enabled, which it is in most cases. Deleted files will go to your trash where they will be held temporarily.
They are held for 30 days to be exact. If you need the space right away you will need to empty the trash. You can also selectively delete larger files.
This was made this way in case you deleted anything and then wanted to recover it later.
You know the drill
Share, comment and check out even more of the guides on the website before you leave. Also let me know if your problem is solved as I might be able to offer direct help.