For some reason modern SIM trays are now being constructed from Plastic and not metal as they once were. This way they are brittle and prone to snapping. Especially after a year or two without you doing much or anything at all.
A broken SIM tray is bad by itself but depending on your phone model you will find that finding a exact matching replacement can be very hard to do.
So what does that leaves for you to do. In these cases you can attempt to mend a broken SIM Tray which can be done once you bear a few things in mind.
What You will need?
You will need the following items to mend the SIM tray which includes:
1.Super Glue or Krazy Glue
2.Heat Gun or Lighter
3.Broken SIM tray
4.Small file -nail file or other abrasive will work.
How to Mend a Broken SIM Tray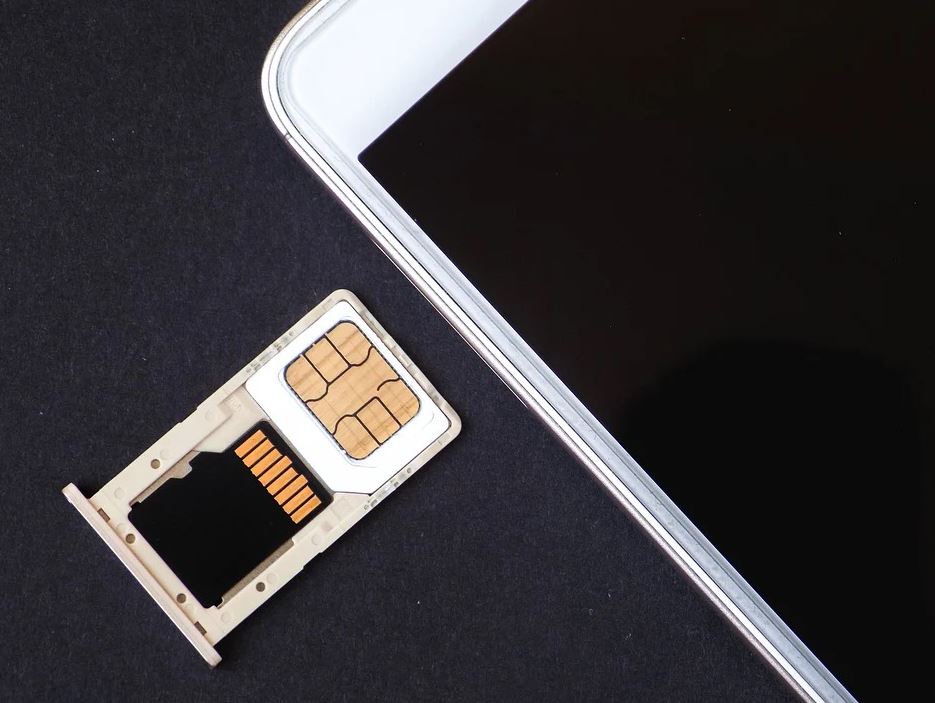 1.Make sure you align and identify the correct side of the sim tray. The grooves on the interior and any text should help.
2.Use the Super glue and add to the broken portions and join together as perfect as possible.
3.Allow the Glue to dry and mend for 20 minutes or so.
4. Use the heat Gun to heat up the broken portions to help with the bonding. You can also use a lighter to heat just a bit-don't over do it as the plastic is thin and brittle and will warp easy.
The Glue will also burn if heated and cause unwanted warping of the plastic so be liberal.
4.Use the file to smooth off any bumps or raised portions. This way the Sim will slide in without issue.
5.Inspect the Sim and then when satisfied Insert it into the previous tray and it should go in no issue. You can place the SIM in and test if its detected which should work no problem.
Only remember to be gentle with the repaired SIM tray and leave it in place and only remove when absolutely necessary.
So what do you think?
Let me know your thoughts on this one as it relates to this problem and the suggested fix. As always please share and check out more of our content.